Daytona Zenith... bezels, dials, bracelets and movements
1987, viene presentato il primo Daytona ref. 16520, nelle versioni acciaio, acciaio ed oro ( 16523) ed oro 16528.
Rimane nel listino Rolex per 13 anni .
Le matricole sono raggruppate , per la produzione totale di tutti gli orologi Rolex ,con le seguenti numerazioni:
1987, the first Daytona ref.16520 is presented in the steel, steel and gold (16523) and gold 16528 versions. It will remain on the Rolex production list for 13 years.
The registration numbers are grouped in the overall production of all Rolex watches with the following numerations:
1987: R 200.000 a R 644.***
1988 :da R644*** a R 999***, L 200.000 a L 213.000
1989: L213*** a L 826***
1990:L826. *** a L999.***,E 100.000 a E 465.*** 1991:E 465.*** a E999.*** ,X 100.000 a X163.*** ,N 100.000 a N 119.***
1992 :N
1993 : X
1994: N/S
1995 :S/W
1996: W/T
1997: T/U
1998: U
1999: A
2000: P

L'amico Pino ha catalogato e studiato molto questa referenza e, in comune accordo, ho il piacere di presentare le sue ricerche sul mio Blog.
Ovviamente in una produzione cosi' ampia e diluita nel tempo, ci possono essere delle eccezioni.
Parliamo di un prodotto realizzato da un azienda , che come tale ha un magazzino al quale attingere e ,sicuramente, non con le regole che noi collezionisti ed appasionati ci prefiggiamo.
Il seguente articolo va' letto ed interpretato con elasticita' e buon senso.
Buona lettura
.
Stefano Mazzariol
My friend Pino has catalogued and studied this reference in depth and by mutual agreement, I have the pleasure to present his research on my Blog.
Obviously in such a large production which has been diluted over time there may be exceptions.
We are talking about a product created by a company which as such has a warehouse to draw from, and surely does not follow the strict rules that we as collectors and fans establish.
The following article should be read and interpreted with good sense and an open mind.
Good reading.
Stefano Mazzariol
"Questo è un Topic che riepiloga i miei precedenti aventi a tema il Daytona Zenith Ref 1652X . Ho apportato delle varianti , ho raggruppato in un unico stesso MK tutte le Lunette ed i Quadranti delle tre referenze ( quelli in foto sono relativi a Referenza 16520 ma sono simili per tutti ). Ho isolato in uno spazio a parte e senza Classificazione i Quadranti Speciali aventi Indici con Brillanti Coevi solo con Referenze Oro ed Acciaio ed Oro . Non ho tenuto conto dei quadranti con variazioni di colore , dei tridimensionali etcc. Intendo ringraziare Stefano Mazzariol e Luciano aka Cortez Ramon dai quali in vari modi ho attinto parte del materiale fotografico che mi ha permesso di rifare quasi ex novo questo Topic . E' possibile salvare il Topic in formato PDF www.mediafire.com/?cenljgbk2ffmu4q Tutti i dati presenti in questo Topic altri non sono che .... una mia personale catalogazione alla quale ognuno darà o non darà il credito che merita.
"This is a topic that summarizes my previous themes regarding the Daytona Zenith Ref 1652X. I have made some variations and grouped together in a single MK group all the Bezels and Dials from the three references (those in the pictures are from the Reference 16520 but are similar for all). I separated in a separate section and with no Classification the Special Dials with Contemporaneous diamond Indices referring to them only with Gold, and Steel and Gold. I did not take into consideration dials with variations of color, three-dimensional, etc. I would like to thank Stefano Mazzariol and Luciano aka Cortez Ramon from whom I have drawn part of the photographic material which permitted me to completely redo this Topic. It is possible to save the Topic in PDF format www.mediafire.com/?cenljgbk2ffmu4q. All the data presented in this Topic is nothing more than… my personal cataloging to which each person may or may not give due credit.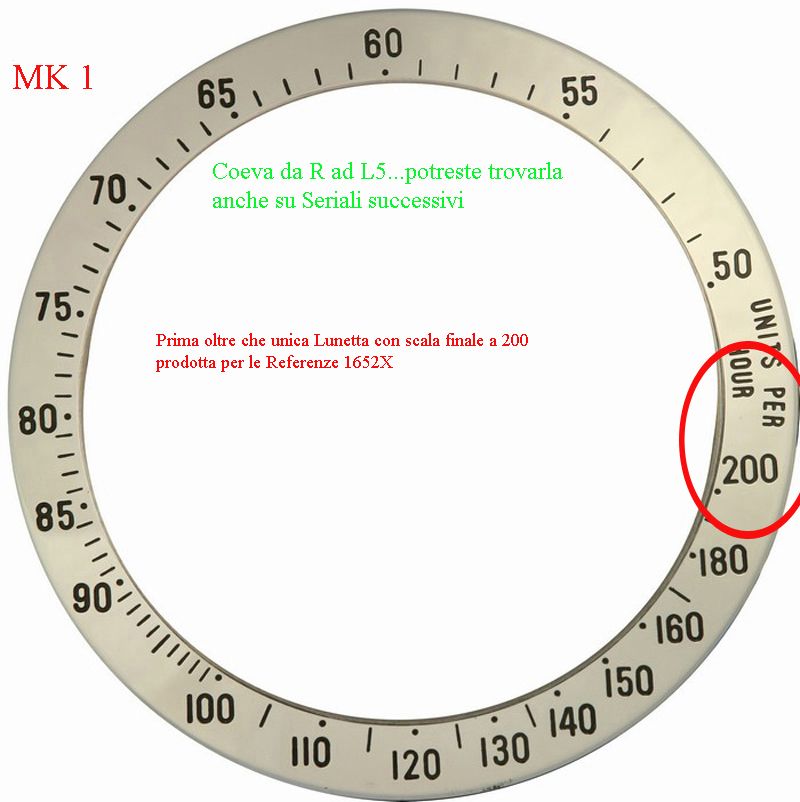 First and also only Bezel with scale up to 200 produced for the Reference 1652X




La successiva lunetta e' stata presentata per la prima volta dal forumista Marco ,aka Ghinghetto, e catalogata dopo che ho potuto riscontrarla in 5 esemplari.

The following Bezel was presented for the first time by forum member Marco, aka Ghinghetto, and cataloged after I had been able to find it in 5 specimens.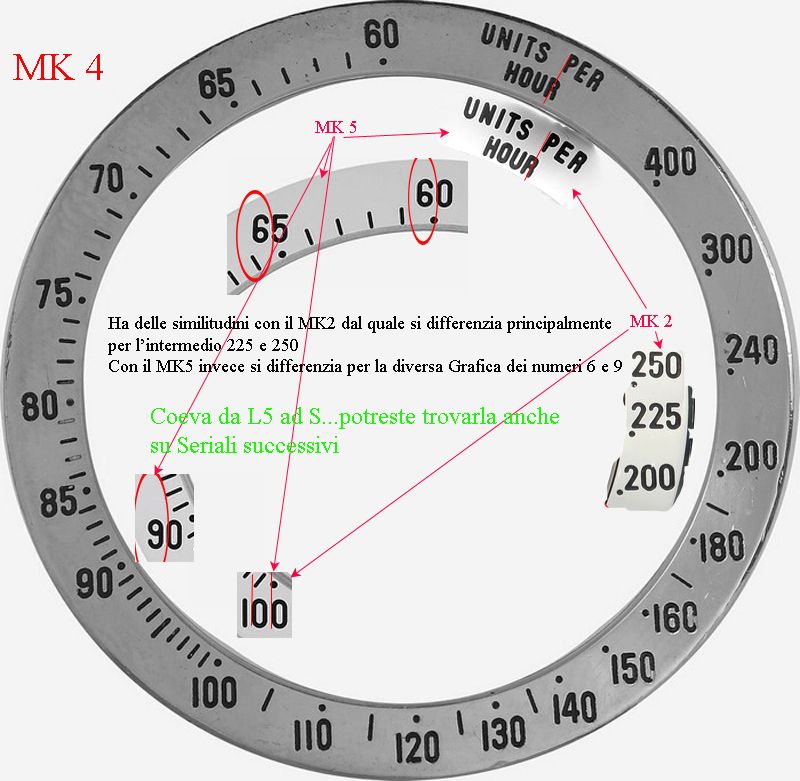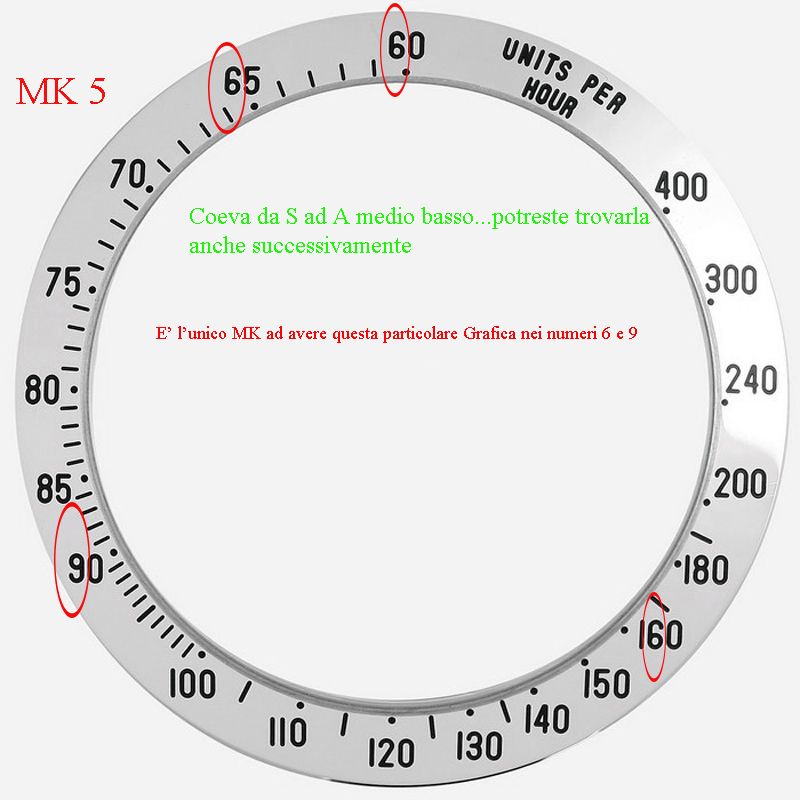 Quadranti per Referenze 1652X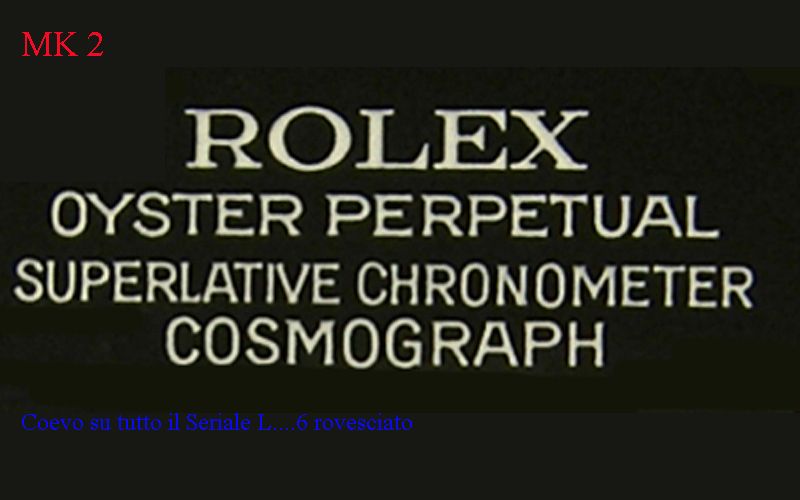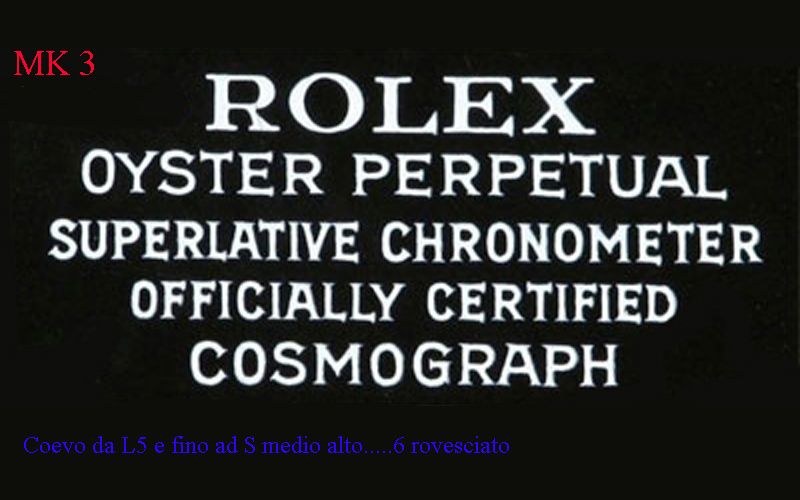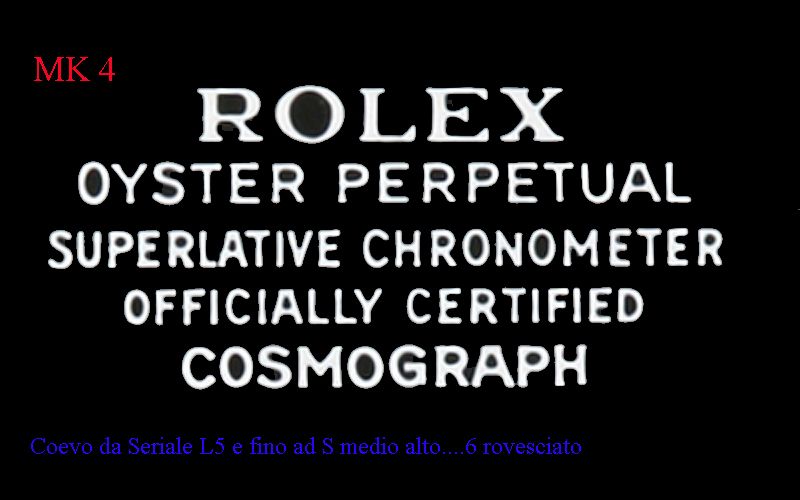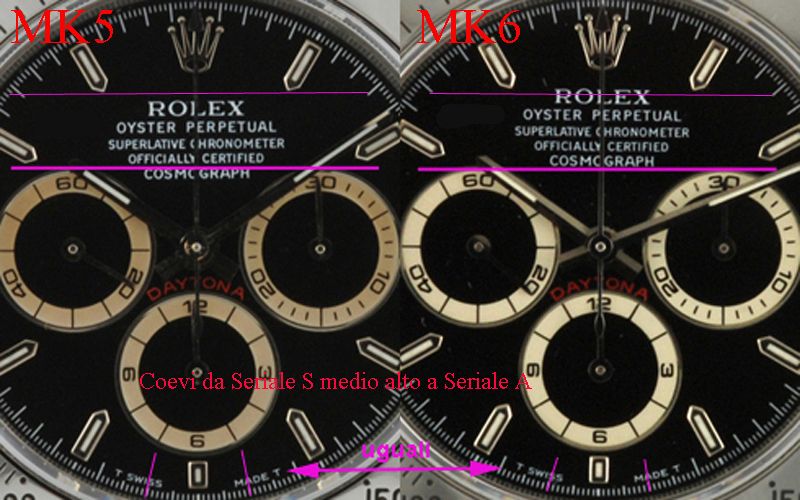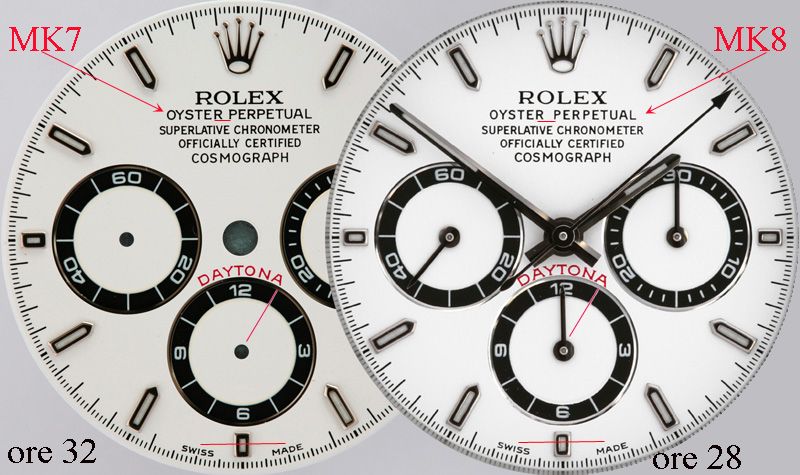 Abbinamento Lunette e Quadranti per Referenze 1652X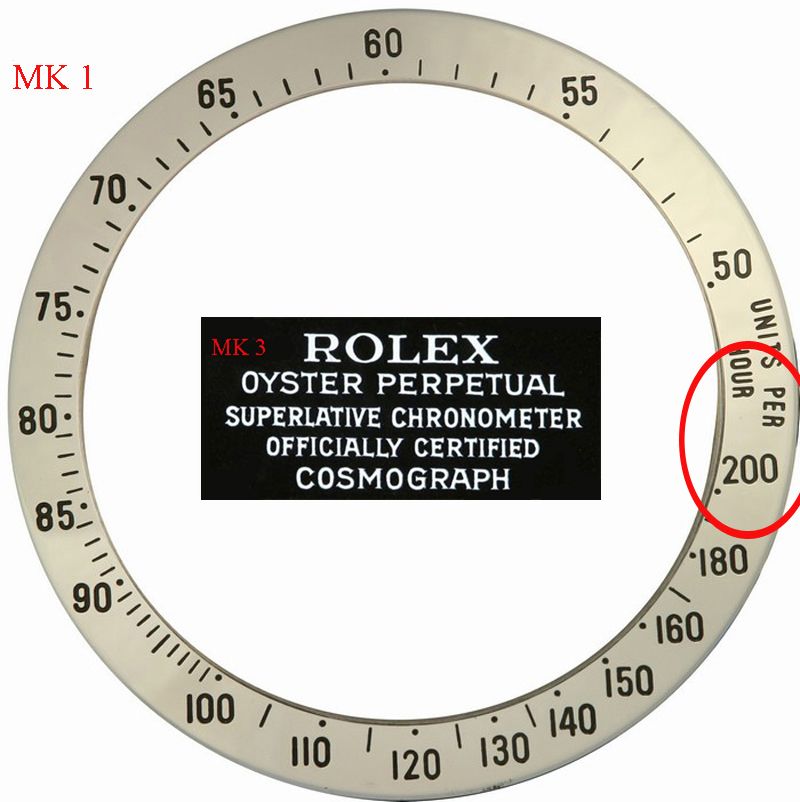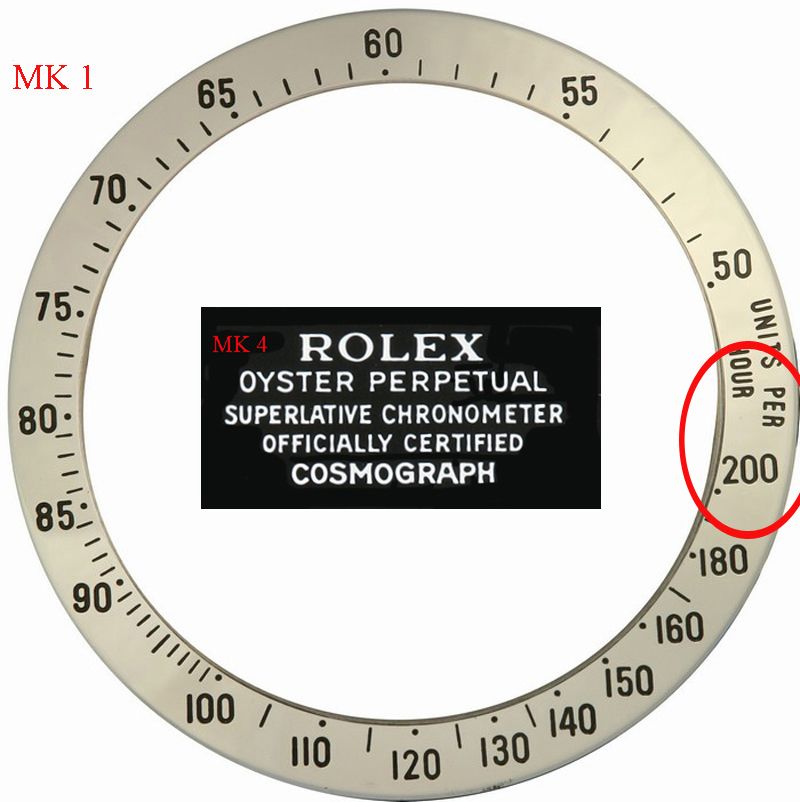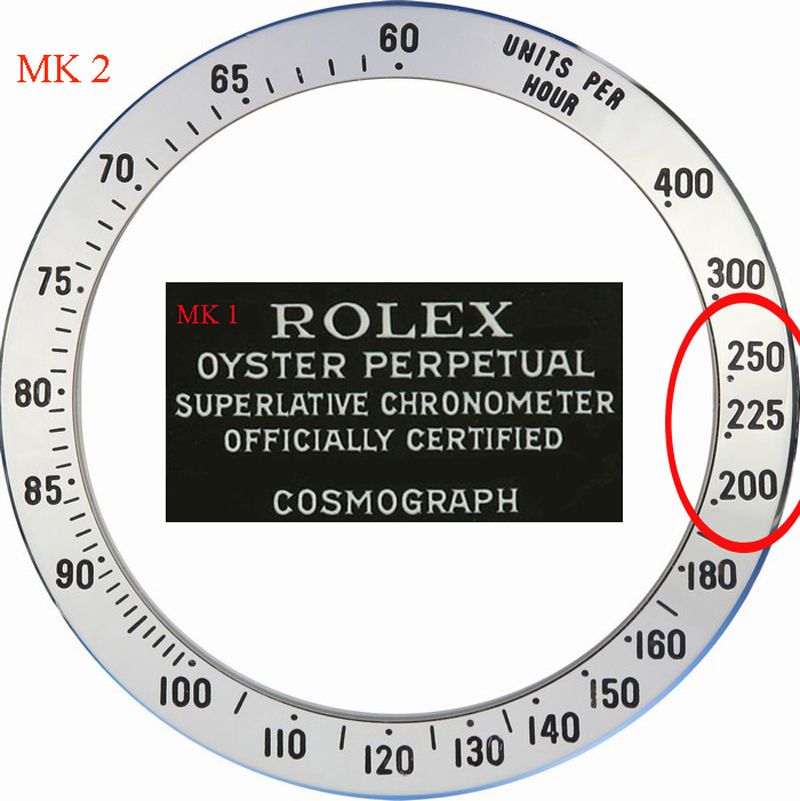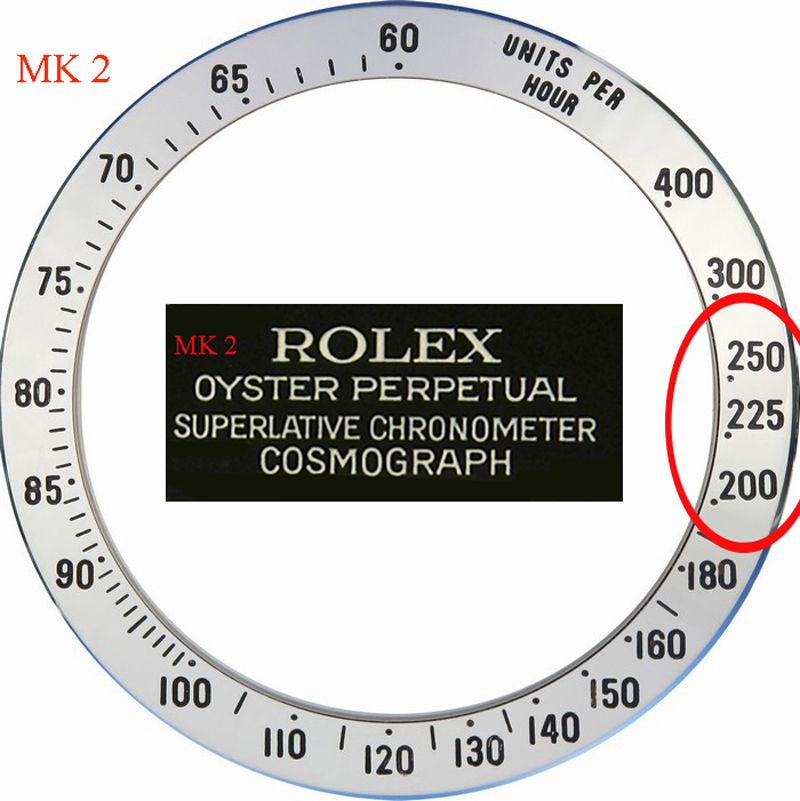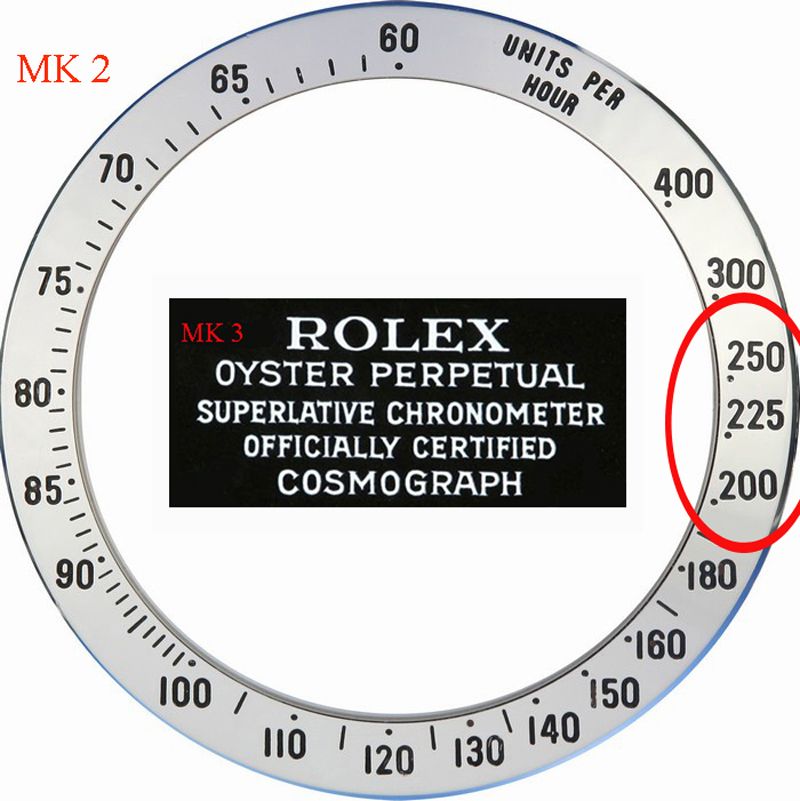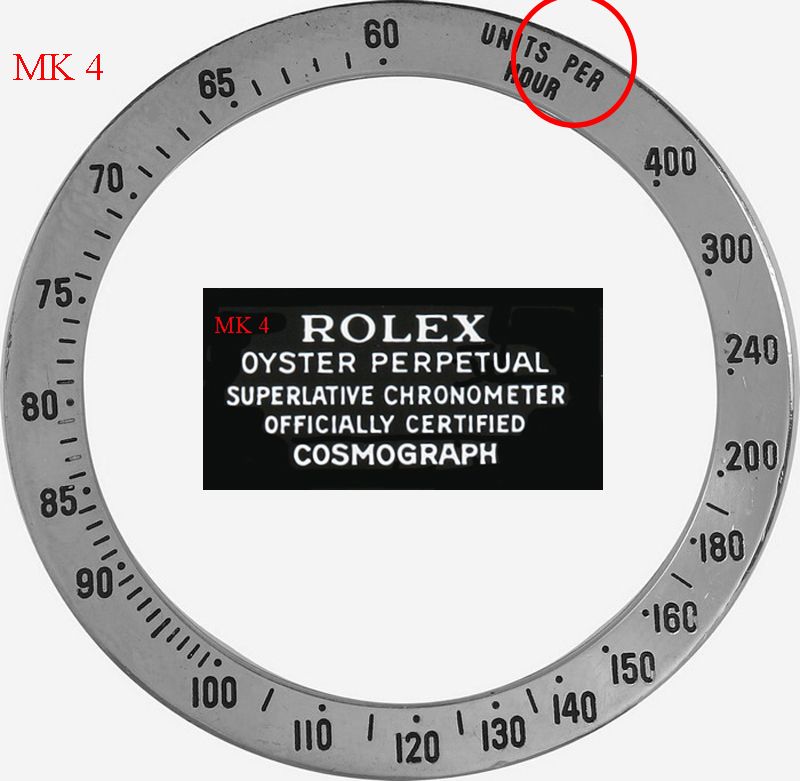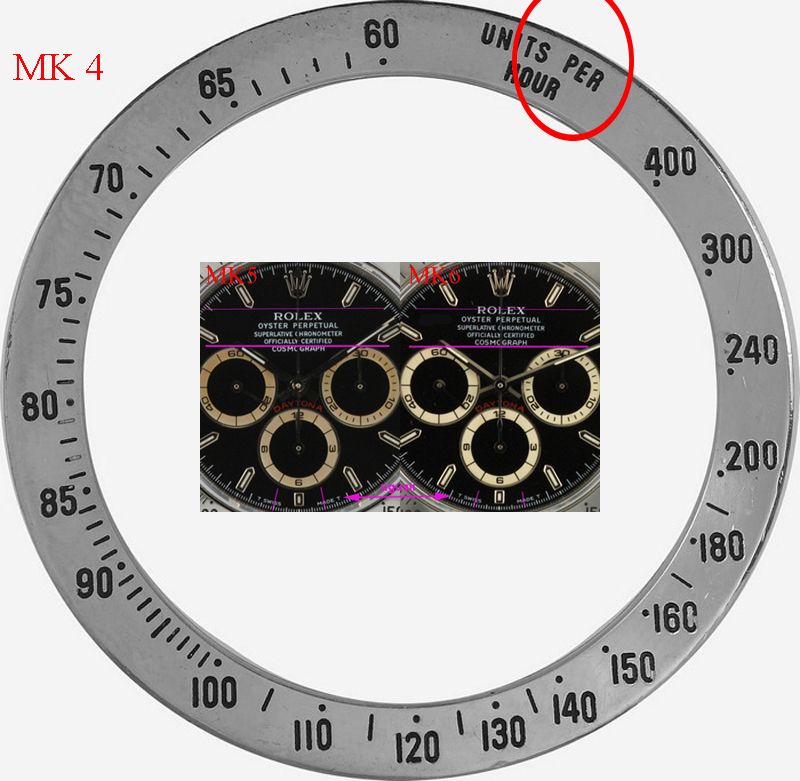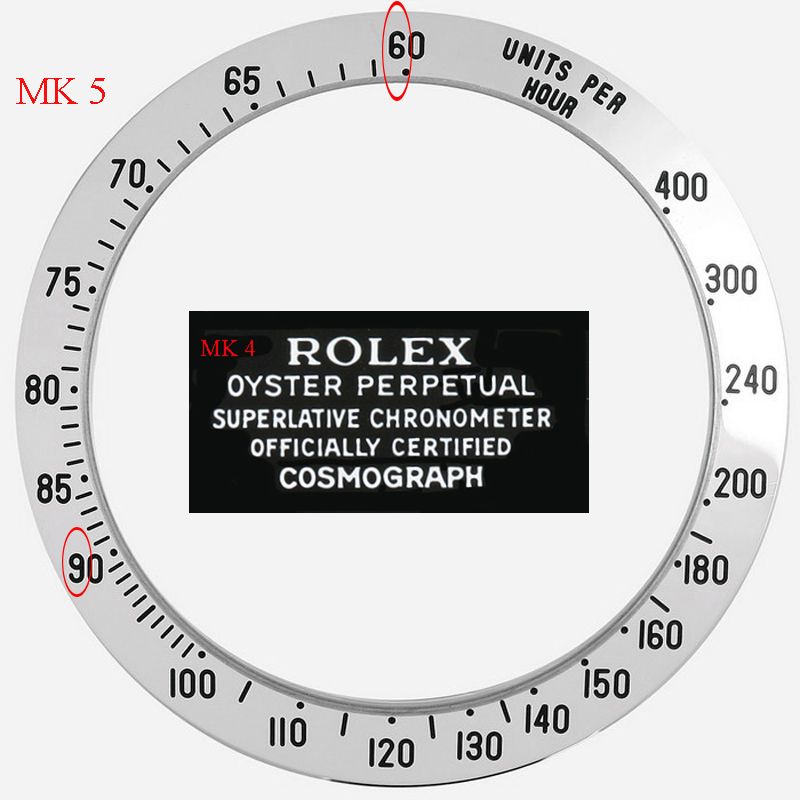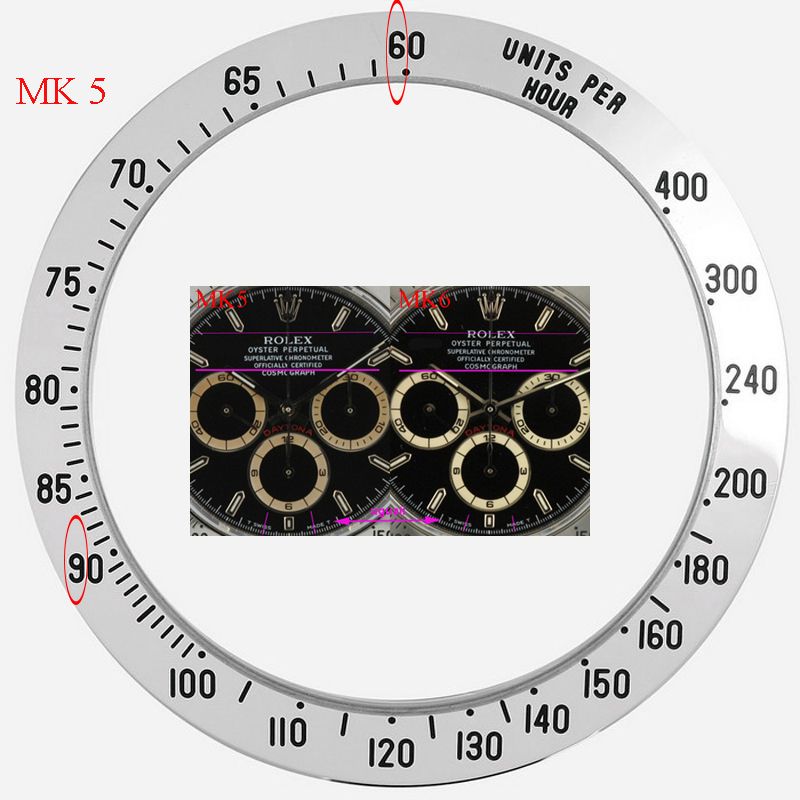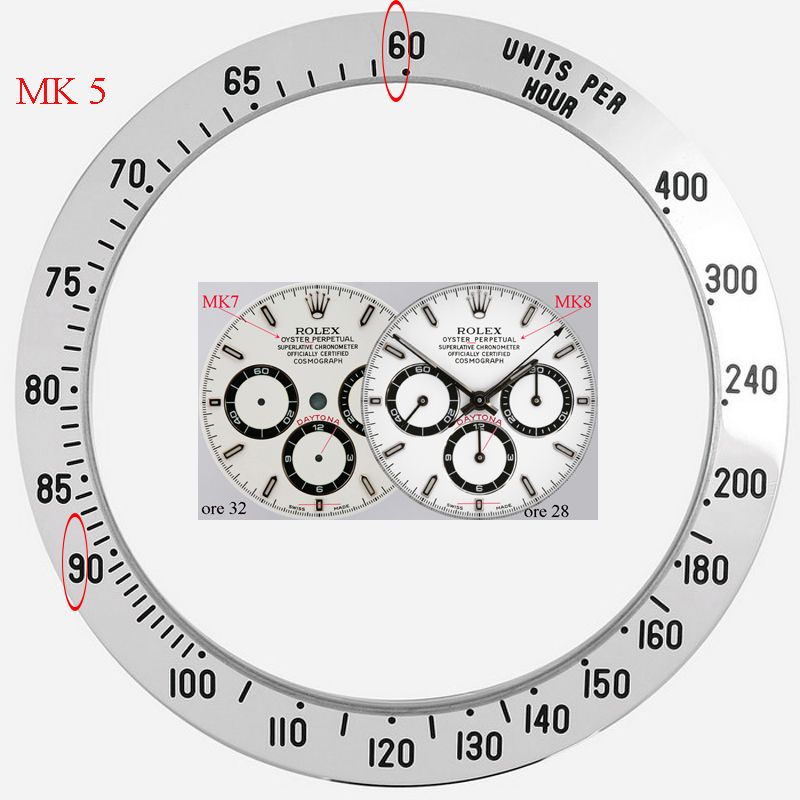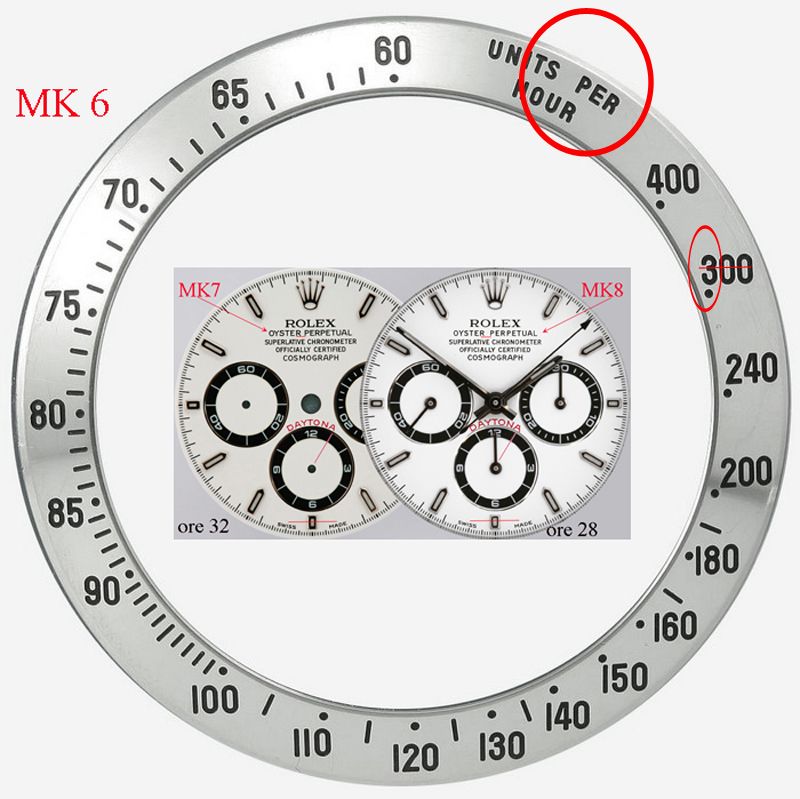 Abbinamento lunette e quadranti ref 16518
Lunette e quadranti ref. 16519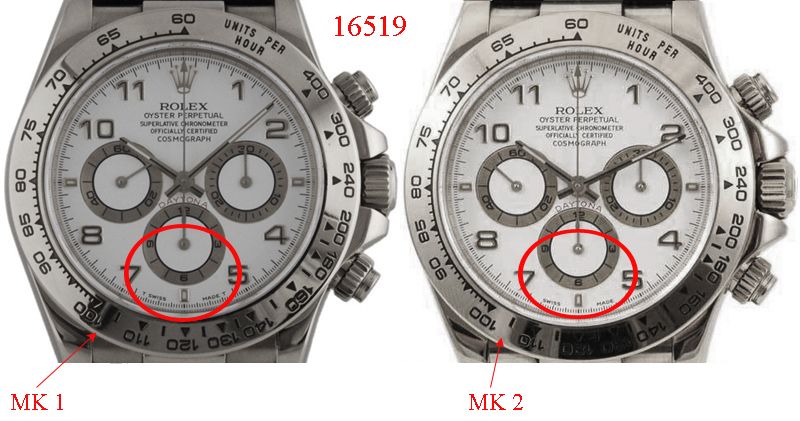 Bracciali prima serie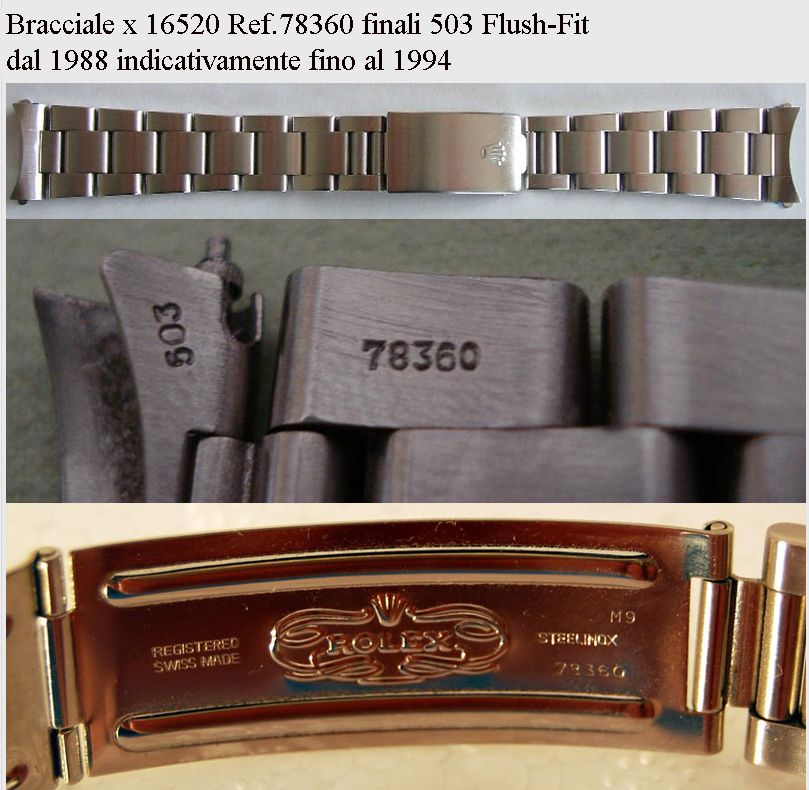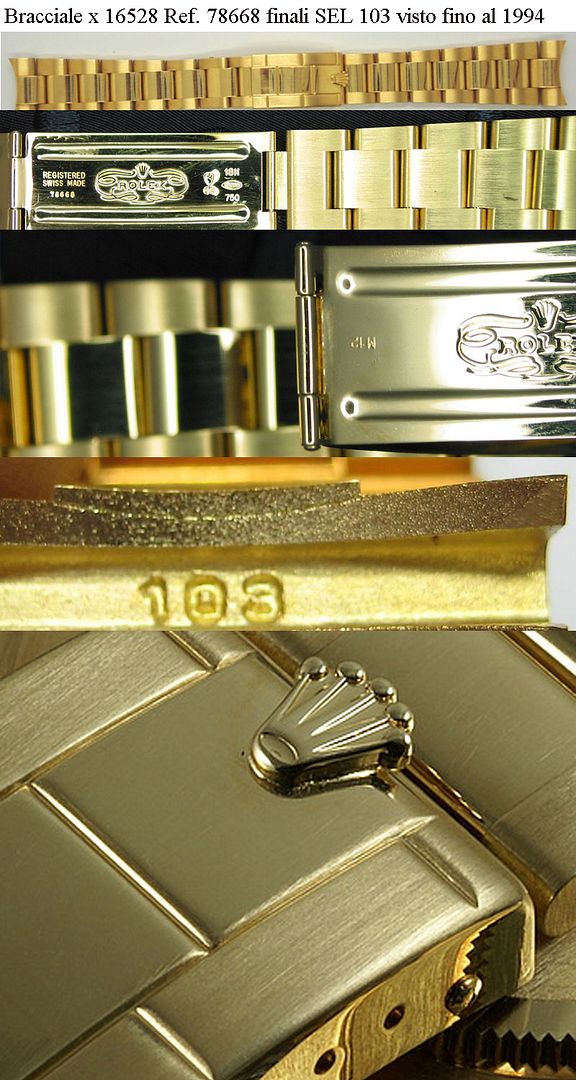 Bracciali seconda serie:nel caso del 78398 e' l'ultimo prodotto per la ref. 16528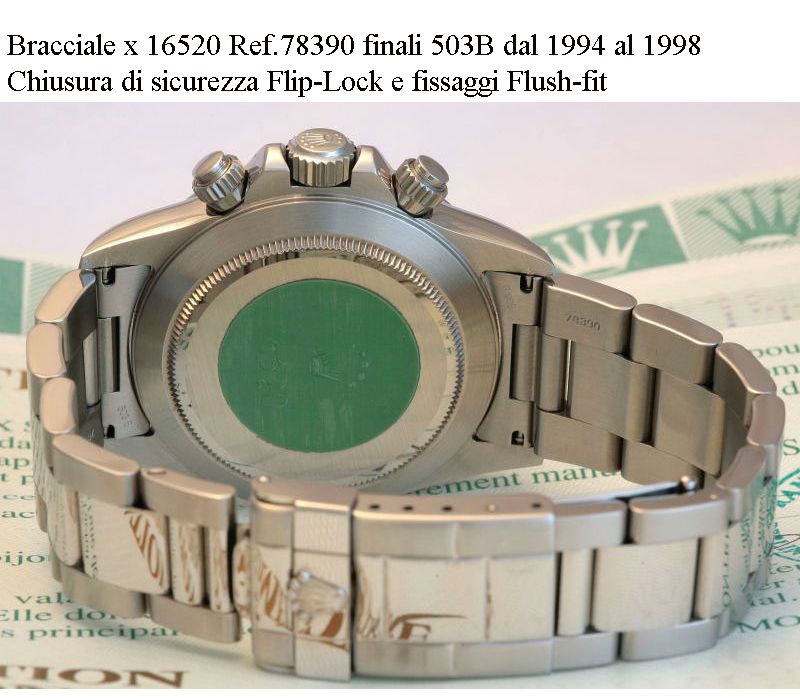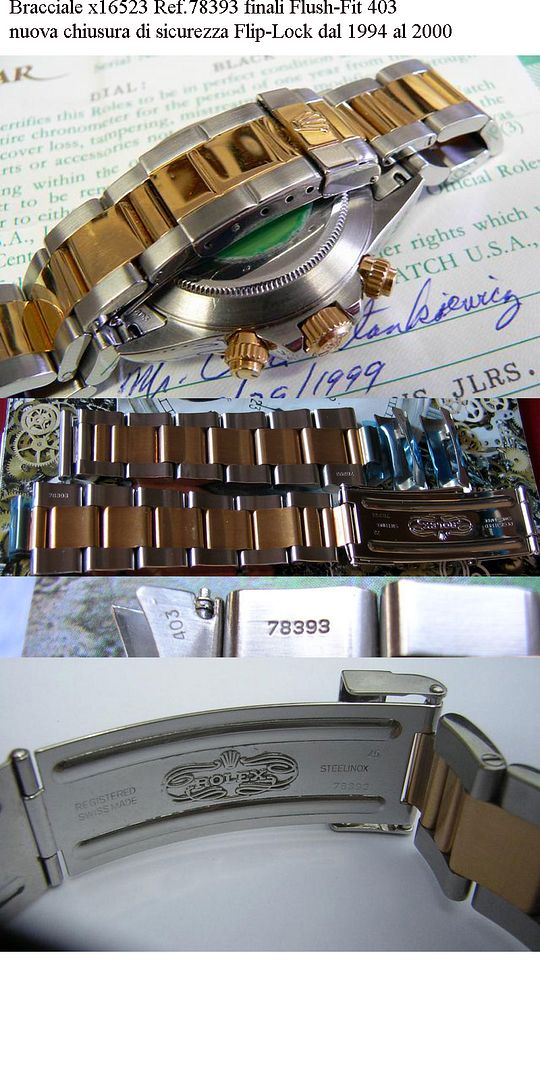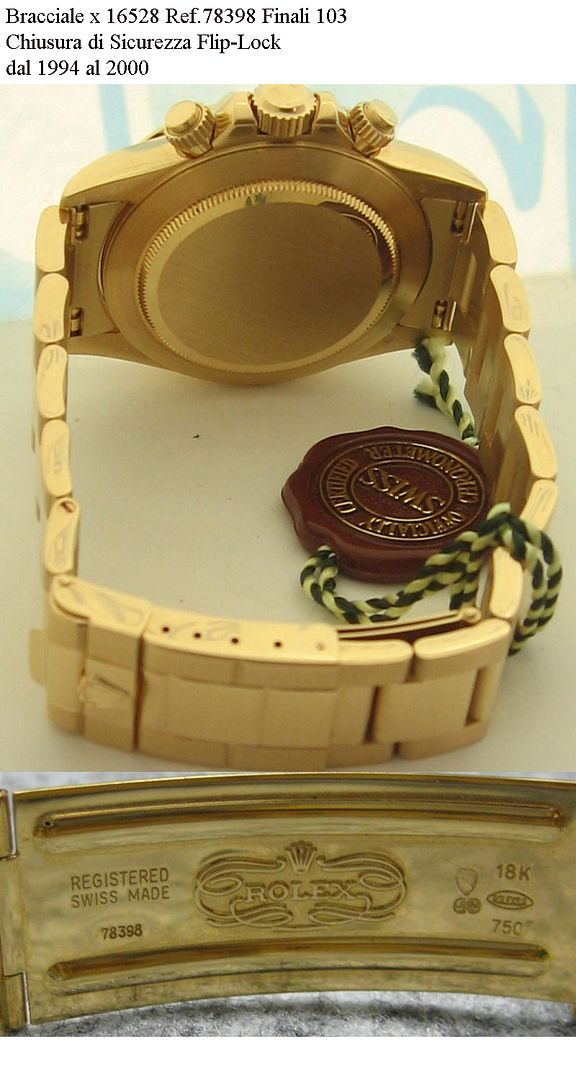 Bracciali terza ed ultima serie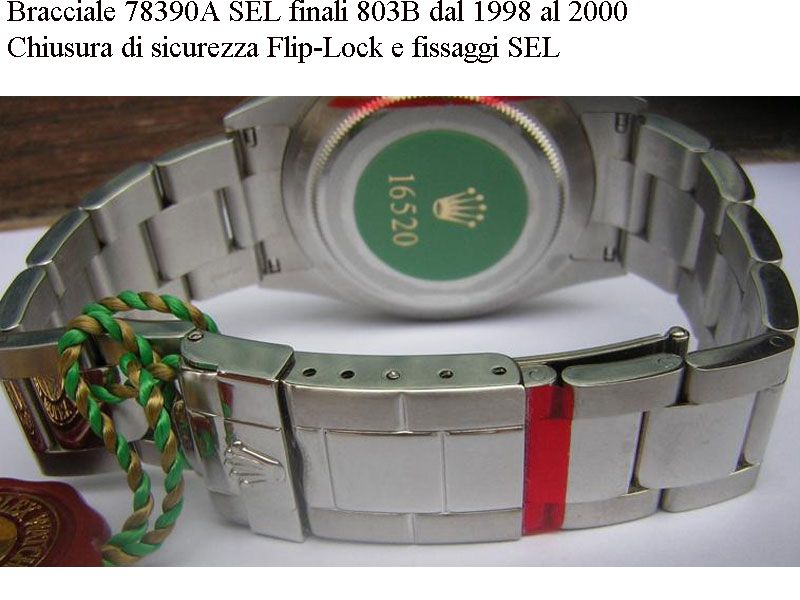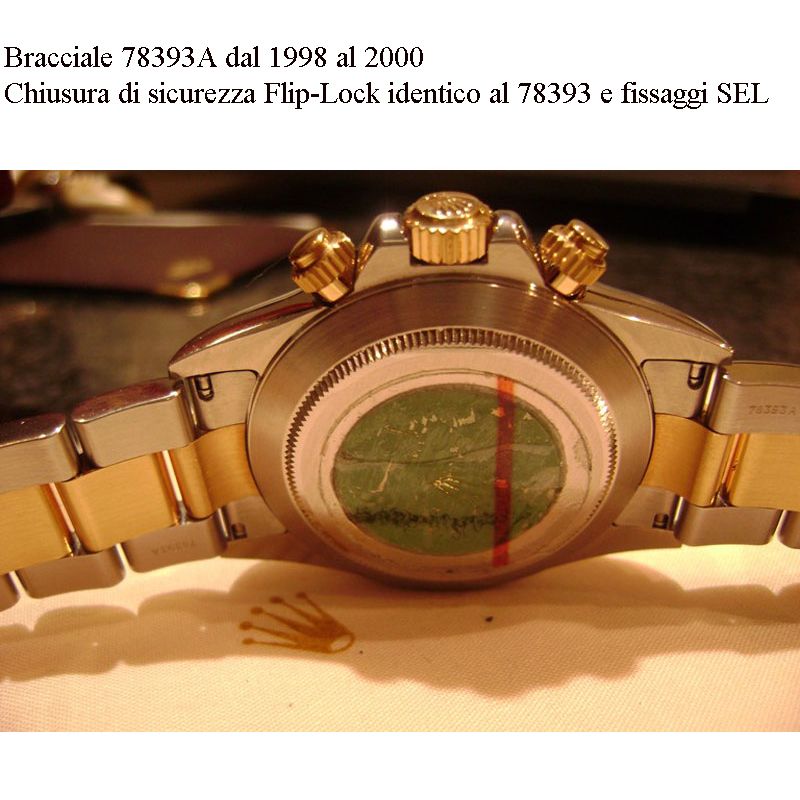 Quadranti speciali con indici in diamanti montati principalmente sulle matricole R e L, raramente oltre.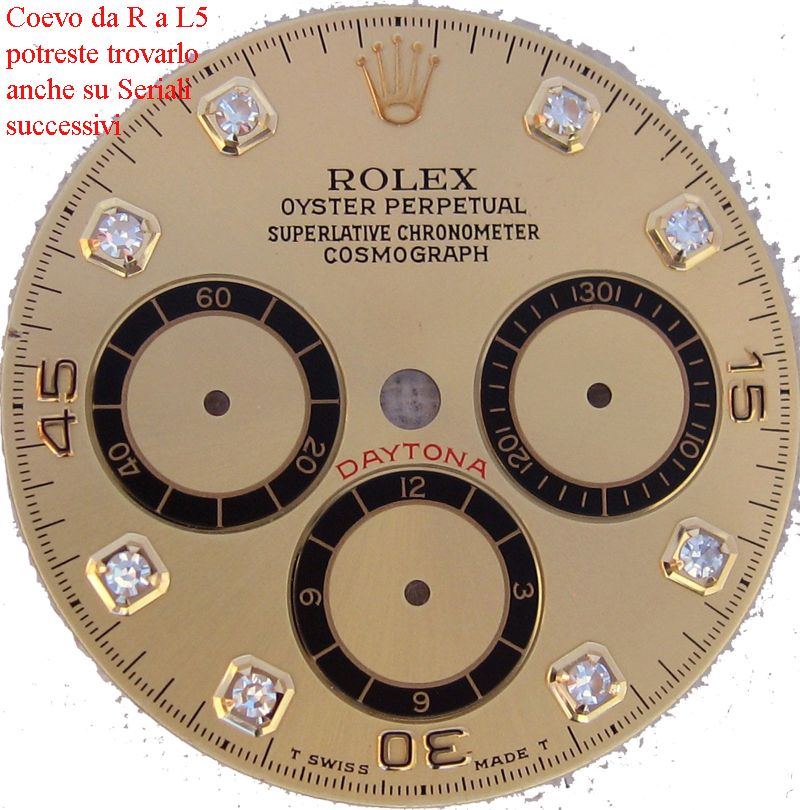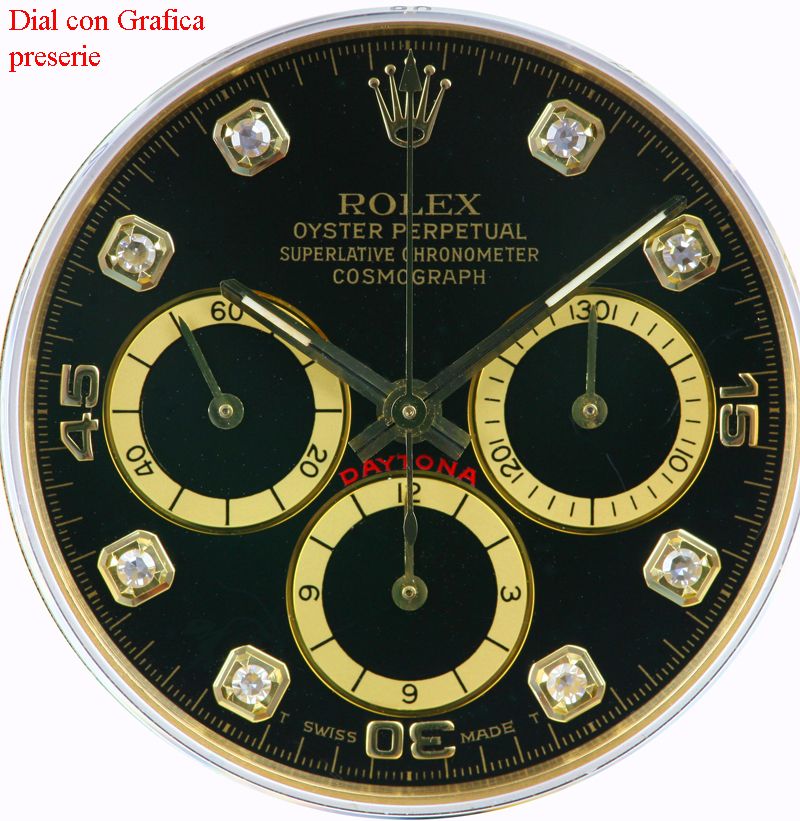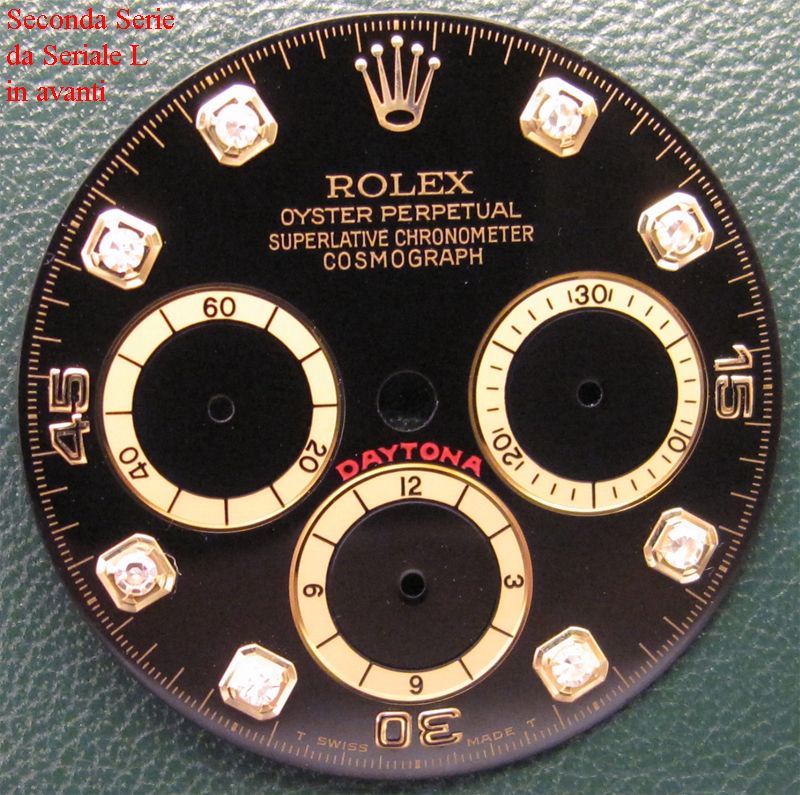 Quadranti indici in diamanti per le ref. 16518, 16528, 16528 montati dal seriale L a fine produzione.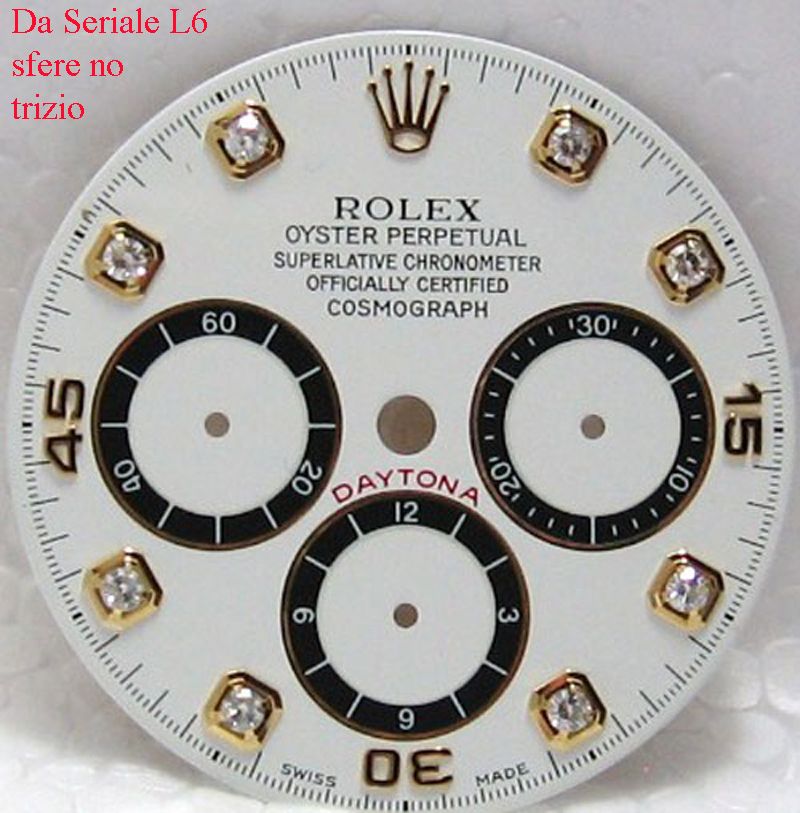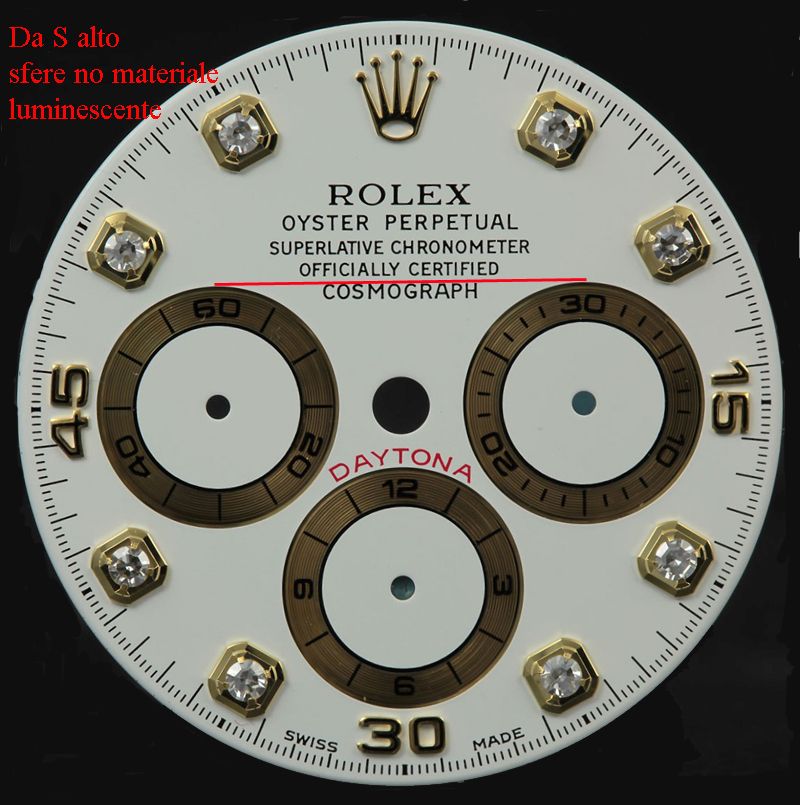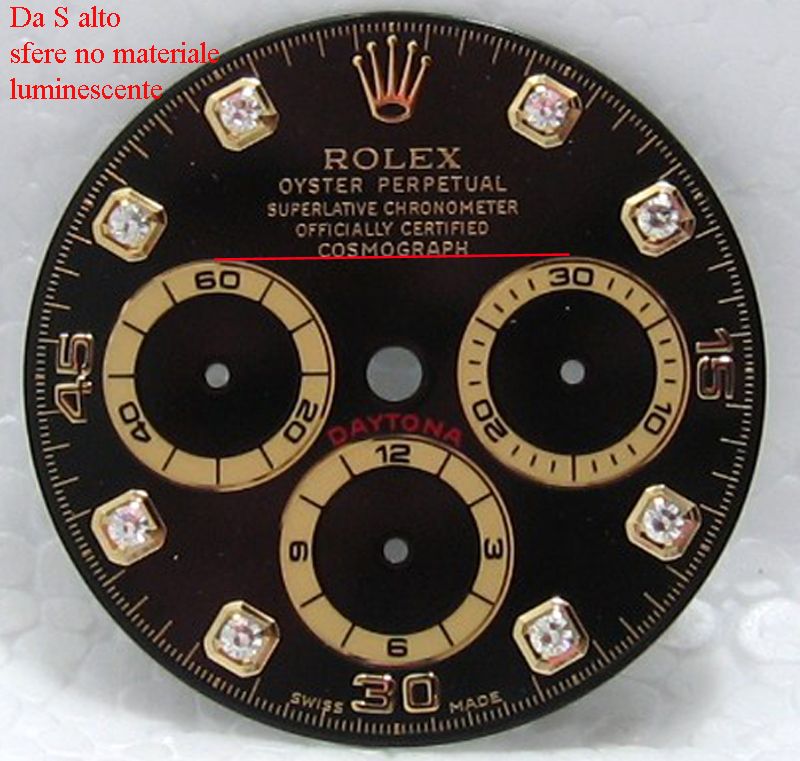 Quadrante indici diamanti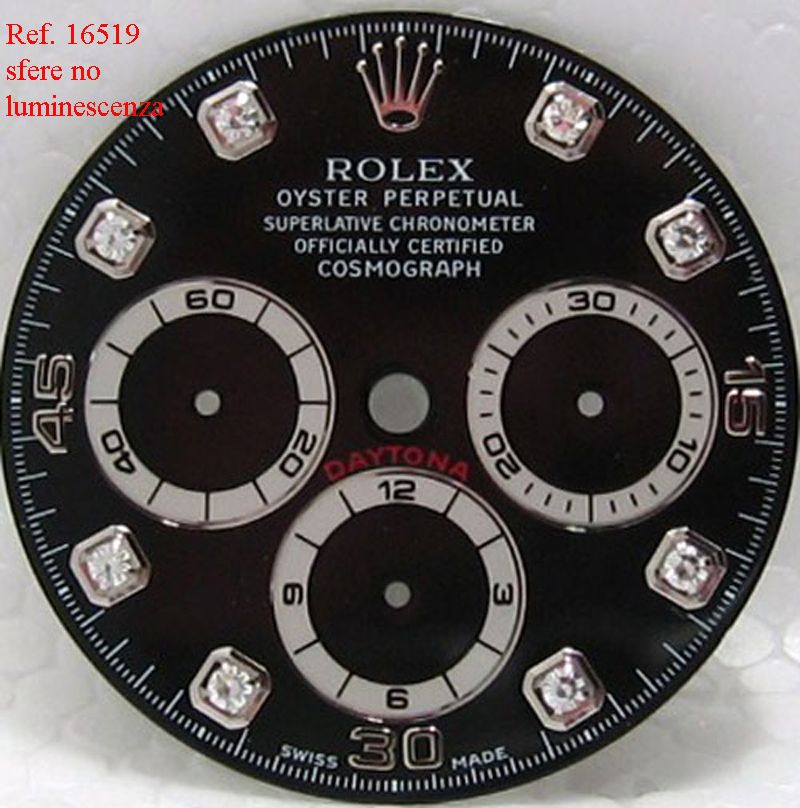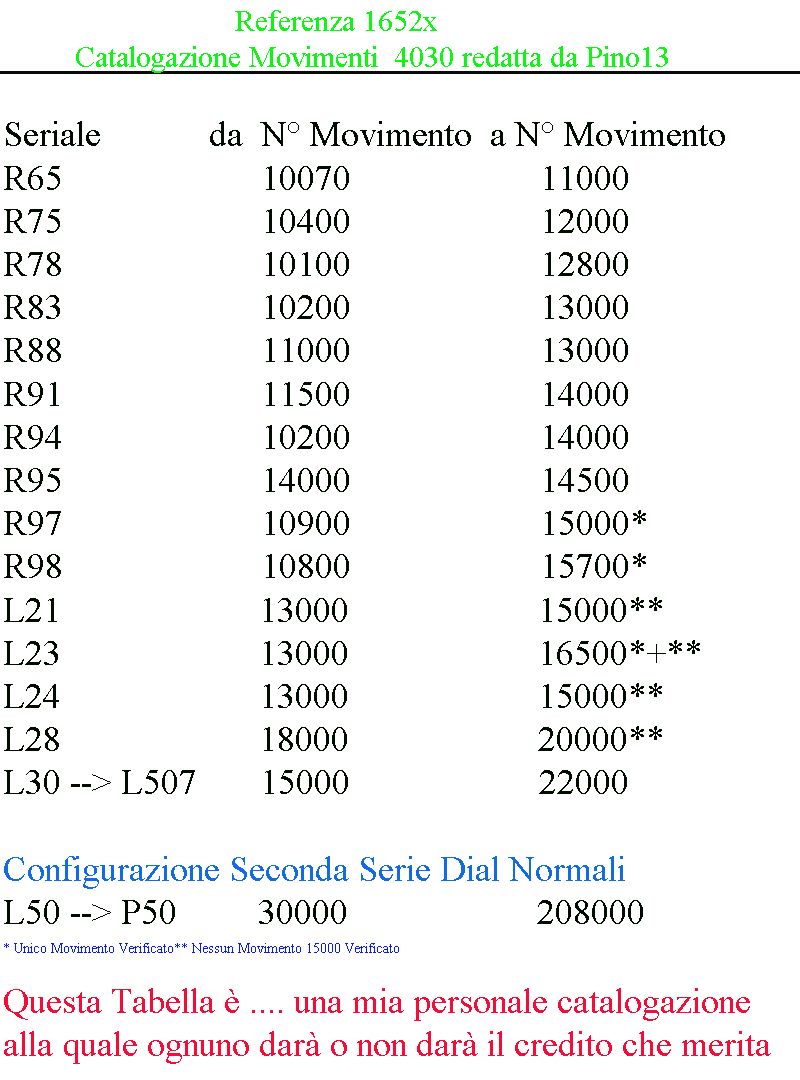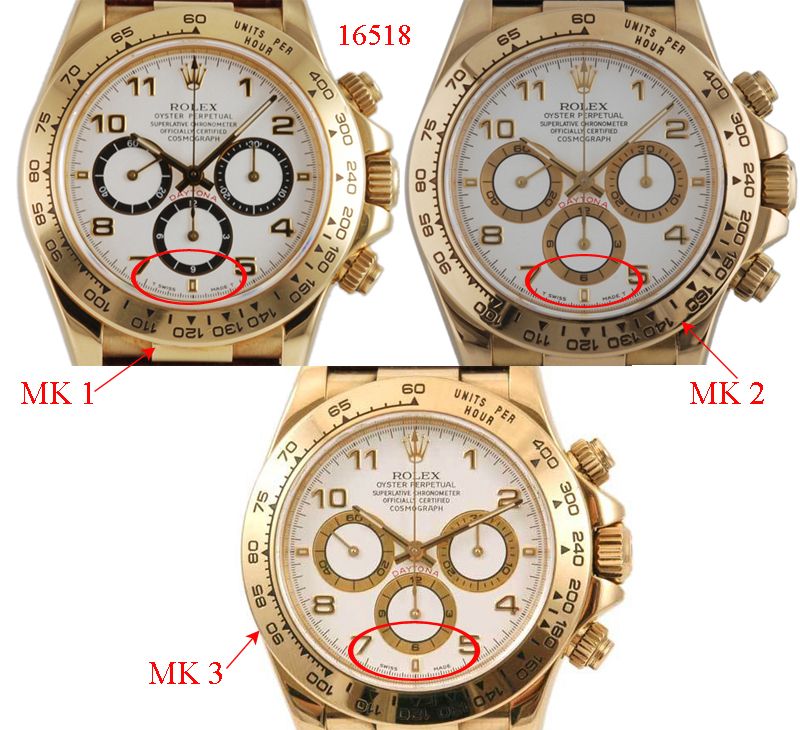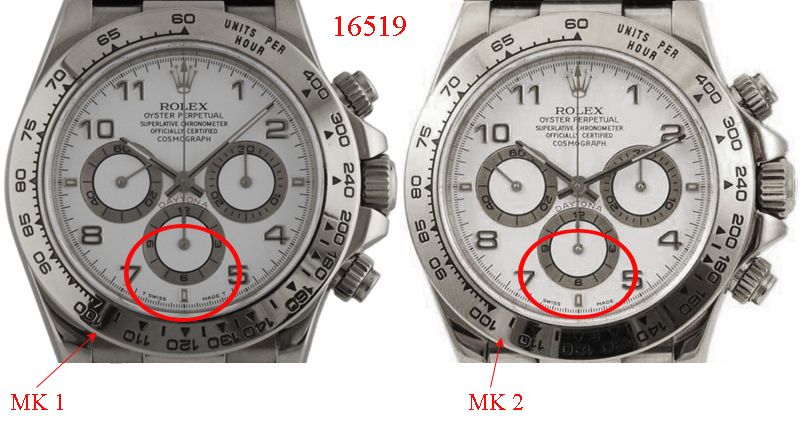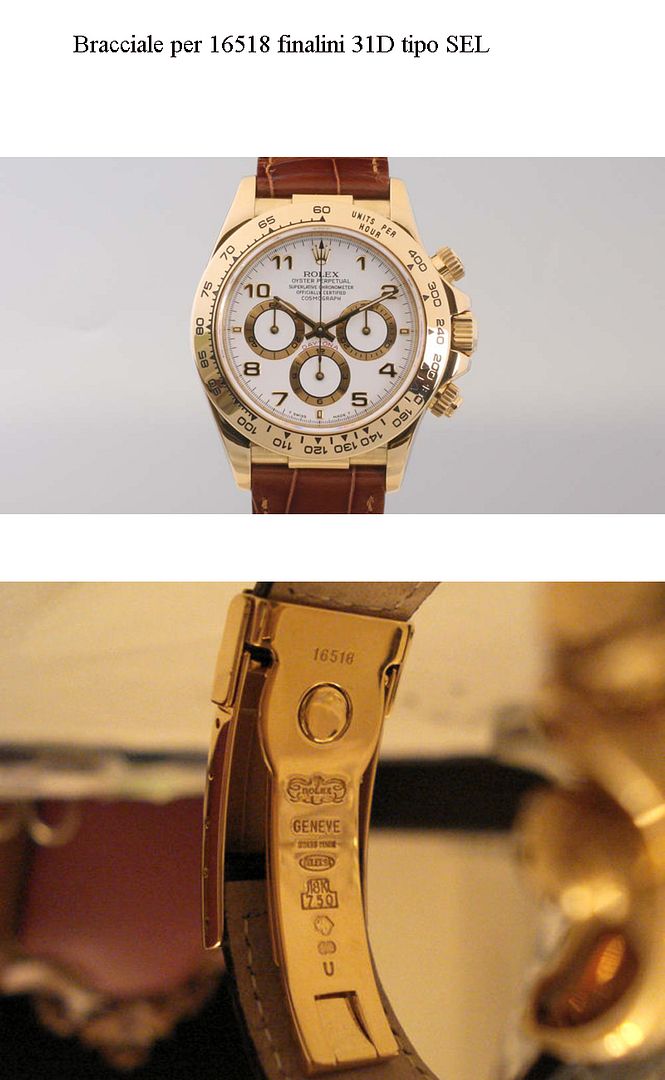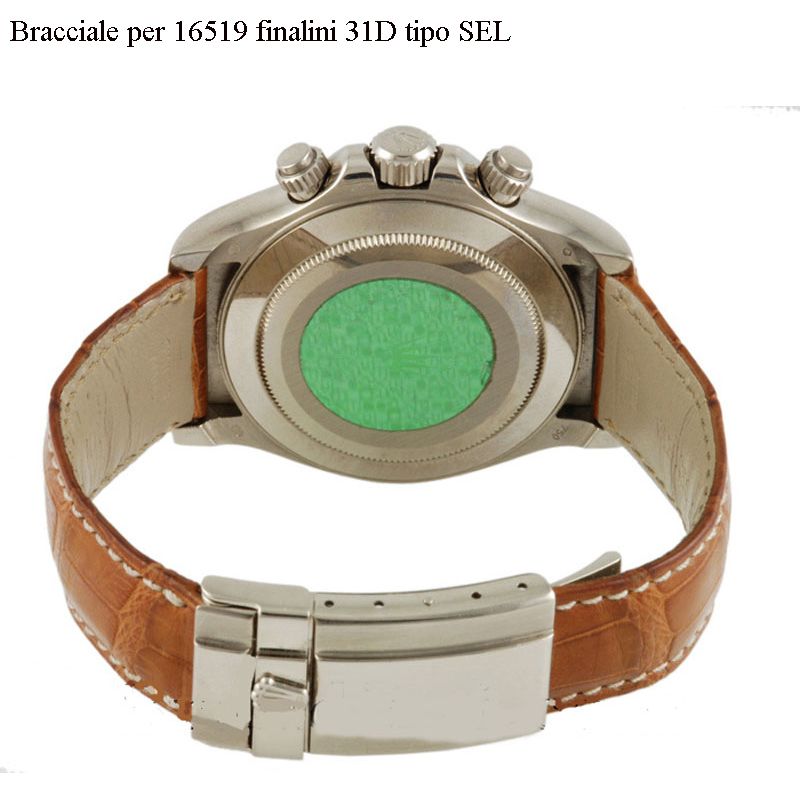 Grazie Pino, ottimo lavoro