Rolex Sea dweller Cnes anniversary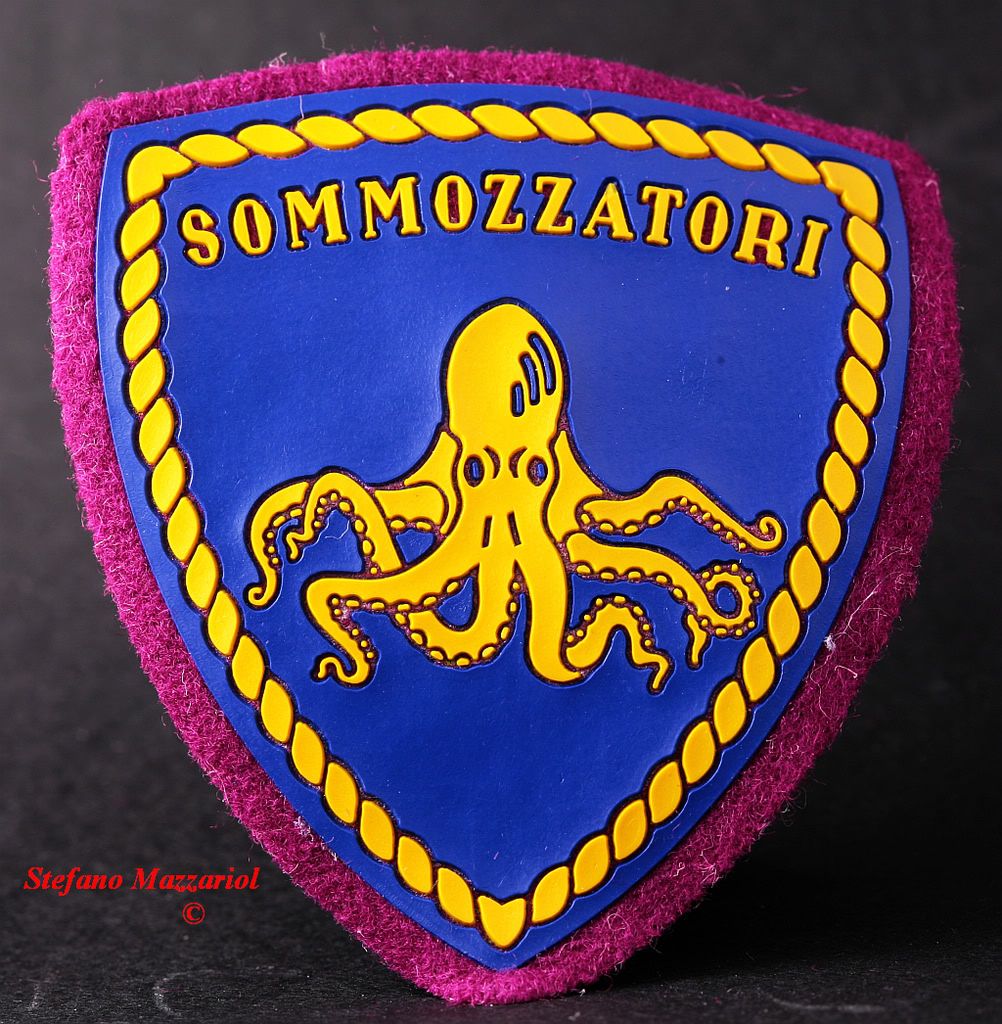 La Polizia di stato con il suo nucleo sommozzatori persegue diverse attivita':polizia giudiziaria,prevenzione anticrimine,antisabotaggio, tutela dei beni archeologici, controllo del territorio e pronto intervento,
assistenza in manifestazioni sportive e molte altri.
Ovviamente lo scenario delle operazioni e' l'acqua.
The Italian State Police with its diving unit pursues several activities: judicial police, crime prevention, anti-sabotage, archeological artifact protection, supervision of the territory and emergency intervention, sporting events assistance and many others.
The scenery of operations is of course water.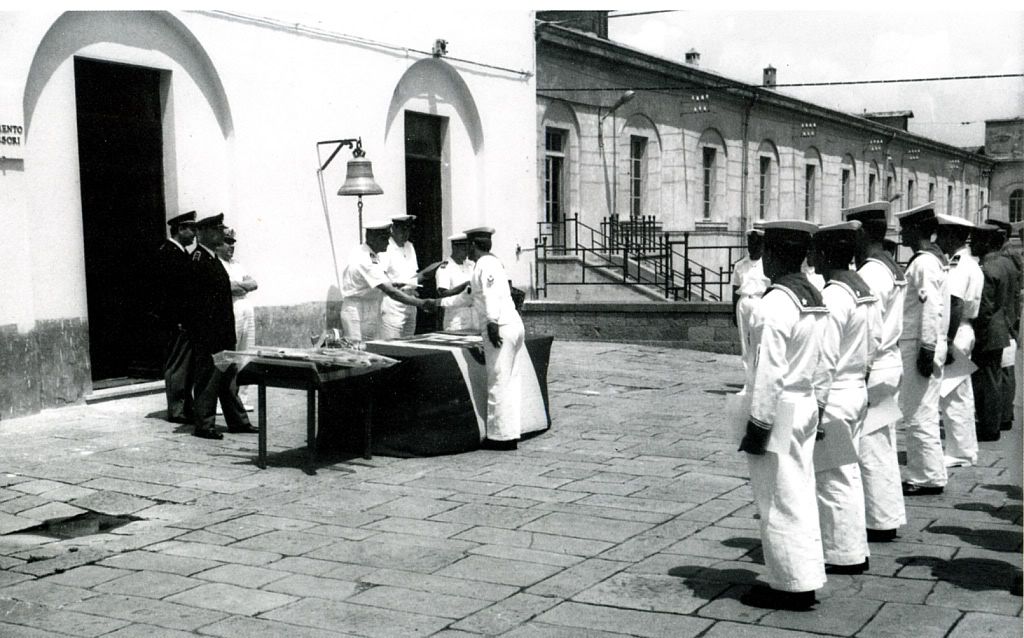 Il corpo e' stato fondato il 10 giugno del 1958 , i corsi, allora come oggi , vengono tenuti al Varignano(la Spezia) presso gli incursori della Marina (COM SUB IN ).
The unit was founded June 10th 1958 and courses, today as in the beginning, are held at the Varignano (La Spezia) at the Navy raiders center (COM SUB IN).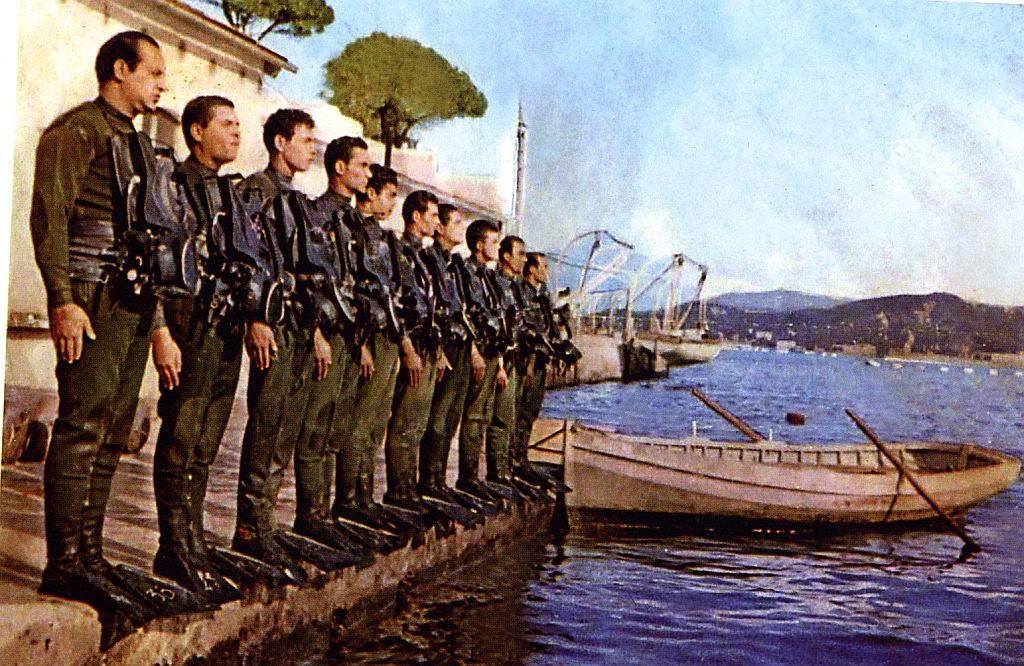 In quei tempi,
vennero inviati gia' dopo una rigorosa selezione 25 ,allora militari volontari, delle guardie di PS selezionati da reparti e selezioni mediche.
Questi vennero sottoposti ad ulteriori accertamenti psicotecnici e medici allo scopo di ridurre il numero a 10 da avviare al 1° corso.
La base operativa dal 1958 al 1966 fu a Livorno per poi trasferirsi da La Spezia a Punta del Pezzino basso, a poca distanza dai "maestri" del Com subin.
In those days, after a rigorous selection and very strict medical tests, 25 members of the military PS guard, volunteers at the time, were selected from the various units.
They underwent further psychological and medical testing in order to reduce the number to 10 to begin the 1st course. The headquarters from1958 to 1966 was in Livorno later to be moved to La Spezia at Punta dl Pezzino Basso, a short distance from the "masters" of the Com subin.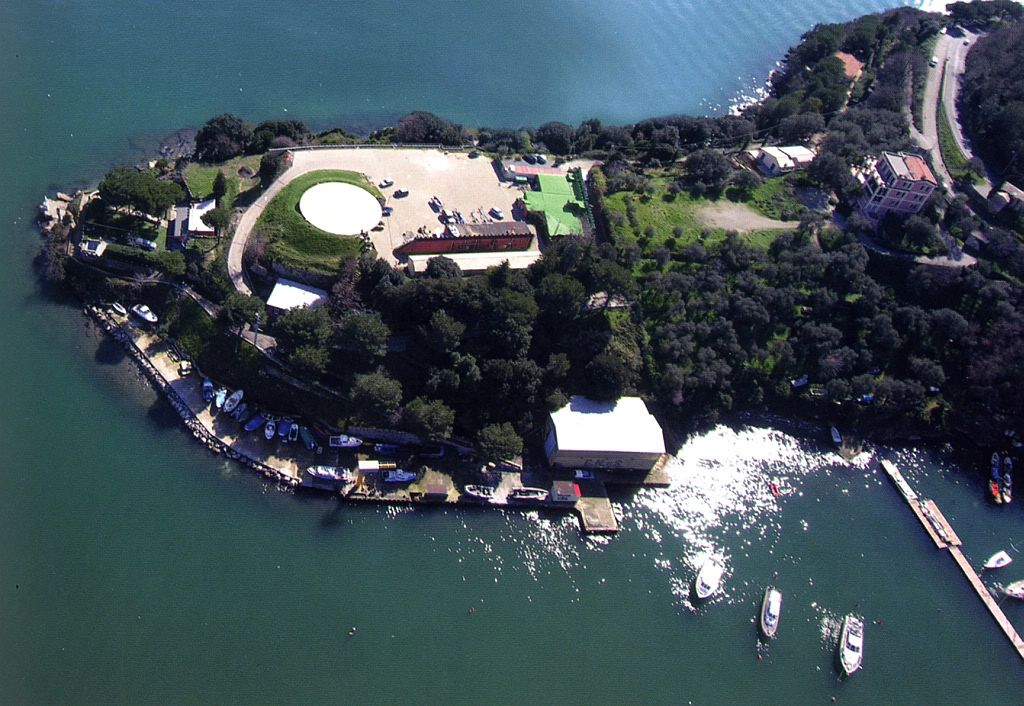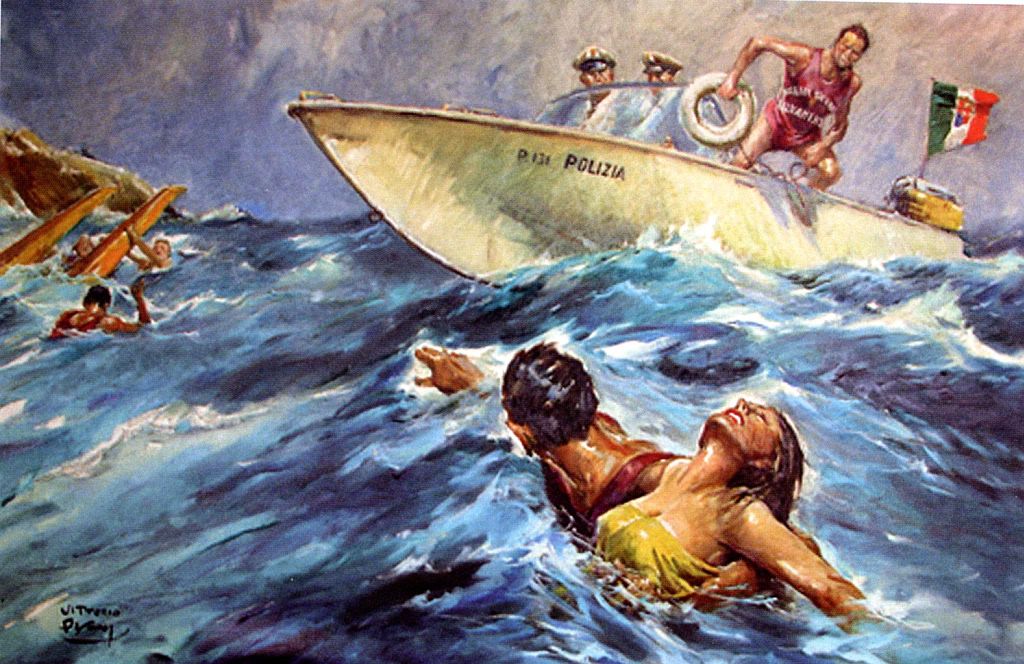 Numerosissimi sono stati i riconoscimenti,gli encomi e le medaglie al valor militare, civile e sportivo attribuiti ai Sommozatori nei loro 50 anni di attivita'
Le tre medaglie d'oro a valor Civile conferite a "viventi"sono testimonianza dell'altissimo livello di preparazione ed abnegazione raggiunto.
There have been numerous awards, accolades and medals for military, civil and sporting valor given to the divers during their 50 years of operation. The three golden medals of civil valor given to "living" recipients are a testimony of the high level of preparation and self-sacrifice achieved.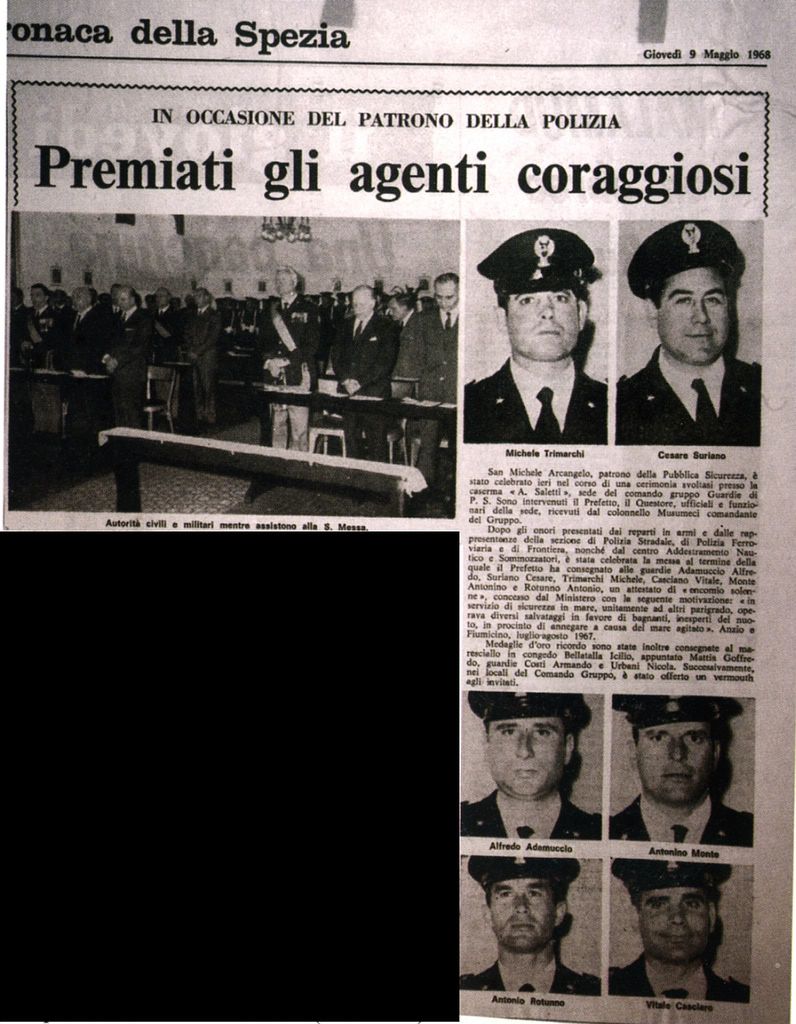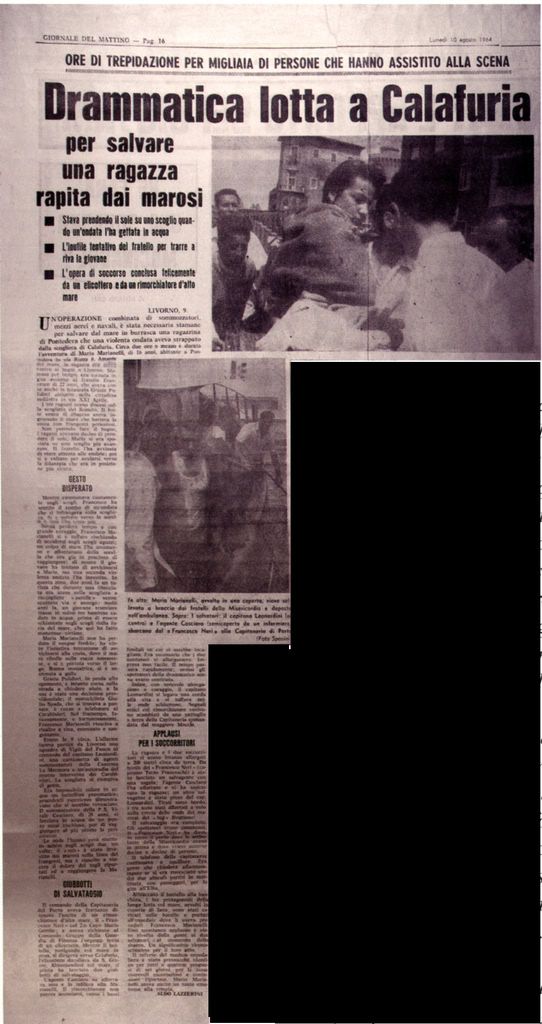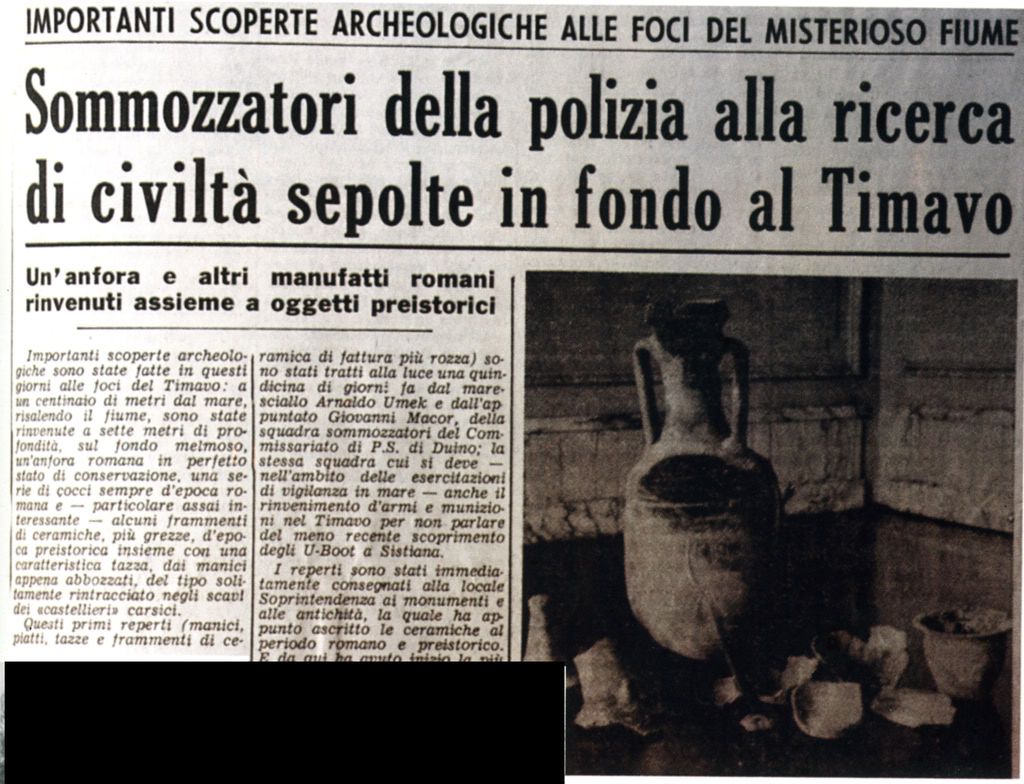 In ambito sportivo hanno assistito a campioni del calibro di Maiorca, Mayol e Pipin.Quest'ultimo salvato mentre tentava il record di profondita' a quata -127mt.
Pipin e' stato colto da una sincope a meno 40mt salvato in extremis grazie alla caparbieta' e alla prontezza ad effetuare la rianimazione da parte del personale di servizio.
della Ps.
In the sporting field, the divers assisted champions like Maiorca, Mayol and Pipin who was saved while attempting his depth record of 127 mt. Pipin was struck by a
syncope at the depth of 40 mt, and was saved in extremis thanks to the determination and readiness on the part of the operating unit, to perform CPR.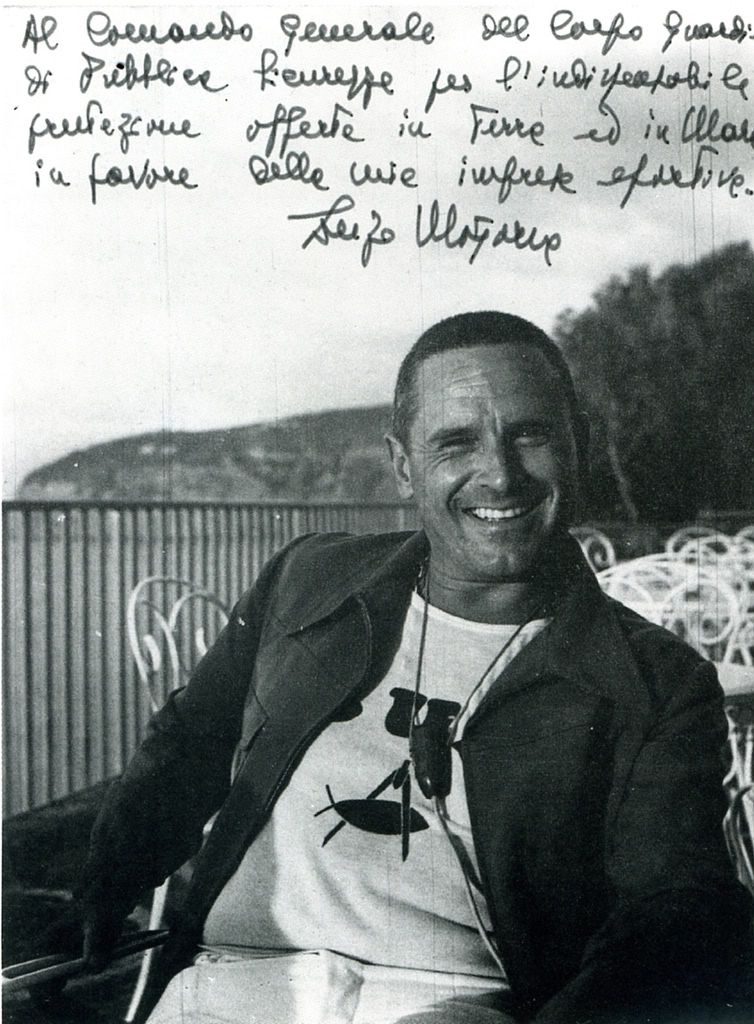 Per la storia completa del reparto consiglio la lettura del libro" i sommazotori della Polizia di stato" IRECO editore.
In order to know the complete story of the unit, I would suggest reading the book "The State Police divers" IRECO editor.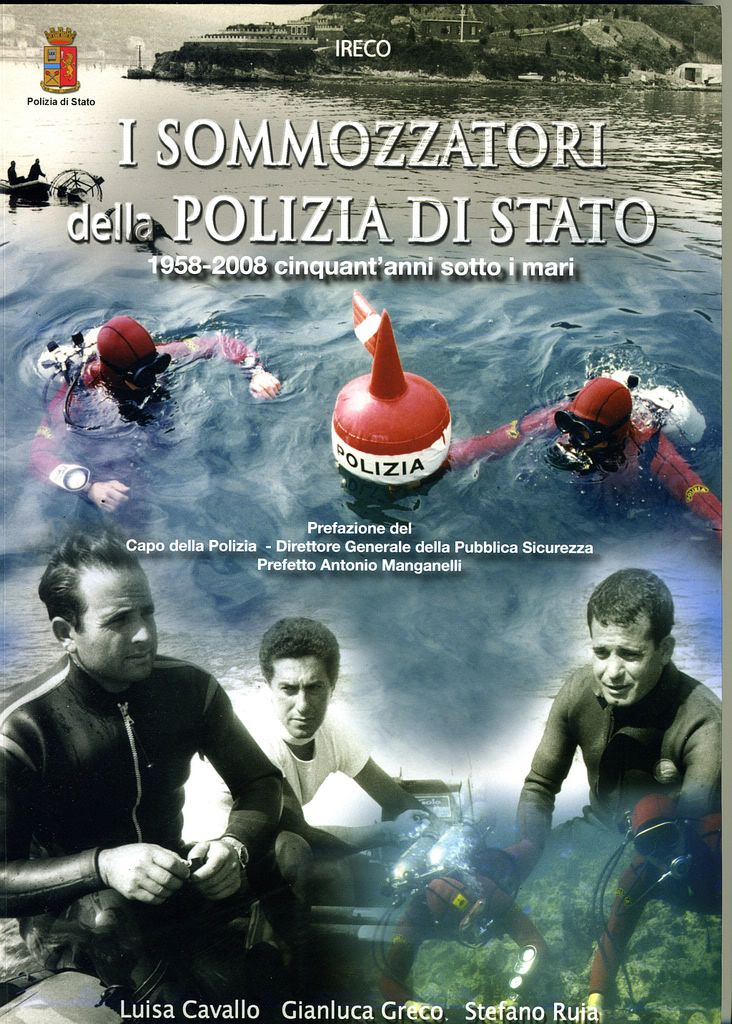 A luglio 2008 sono venuto a conoscenza dell'iniziativa degli agenti del Cnes( centro nautico e subaqueo) di festeggiare il 50° anniversario del corpo con un orologio dedicato ma autofinanziato dagli agenti stessi.
Il percorso e' stato difficile e pieno di richieste di autorizzazione, primo il nulla osta del Ministero e del loro Comando ad usare un logo di Polizia ed ad avvallare questa richiesta,
secondo,contattare Rolex Italia tramite il Concessionario di La Spezia Montres et Bijux , la quale ha dovuto essere autorizata da Rolex Ginevra.
In July of 2008 I found out about the initiative by agents of the Cnes (underwater and nautical center), to celebrate the 50th anniversary of the unit with a watch dedicated to, but self financed by, the agents. The journey was difficult and full of authorization requests. First of all the clearance from the Ministry and their Command, to be able to use the Police logo and to validate this request, and second, to contact Rolex Italy through the La Spezia dealer Montre et Bijoux, which had to be authorized by Rolex Geneva.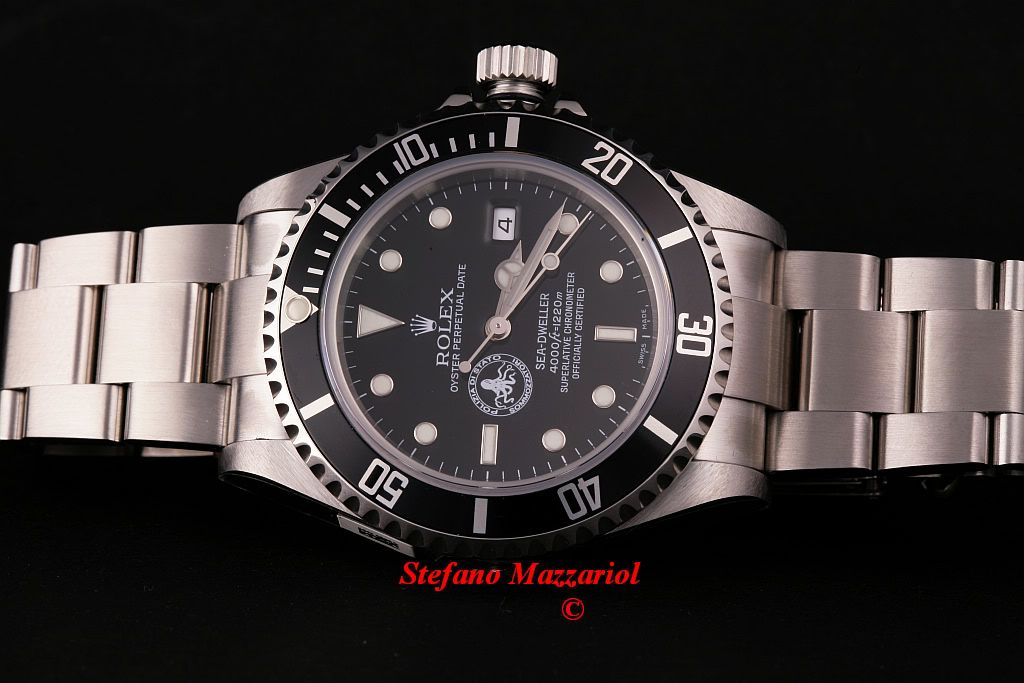 Tutto questo ha avuto esito positivo, la scelta e' caduta su 79 Sea Dweller 16600, ,anche se era disponibile la nuova referenza ancora piu' performante ma magari eccessiva.78 consegnati ed uno rimasto in Rolex.
All'atto della conferma dell'ordine Rolex ha richiesto un impegnativa scritta dove gli agenti si impegnavano alla non commercializazione.
La personalizazione e' stata rivolta sia a quadrante che a fondello .
All this had a positive outcome; the choice fell on the 79 Sea Dweller 16600s, even if the newer high performance model, perhaps a bit too excessive, was available. 79 watches were delivered with one of them remaining in Rolex. At the time of the order confirmation, Rolex requested a written referral in which the agents committed themselves to not commercialize the watch. Personalisation was on both dial and rear.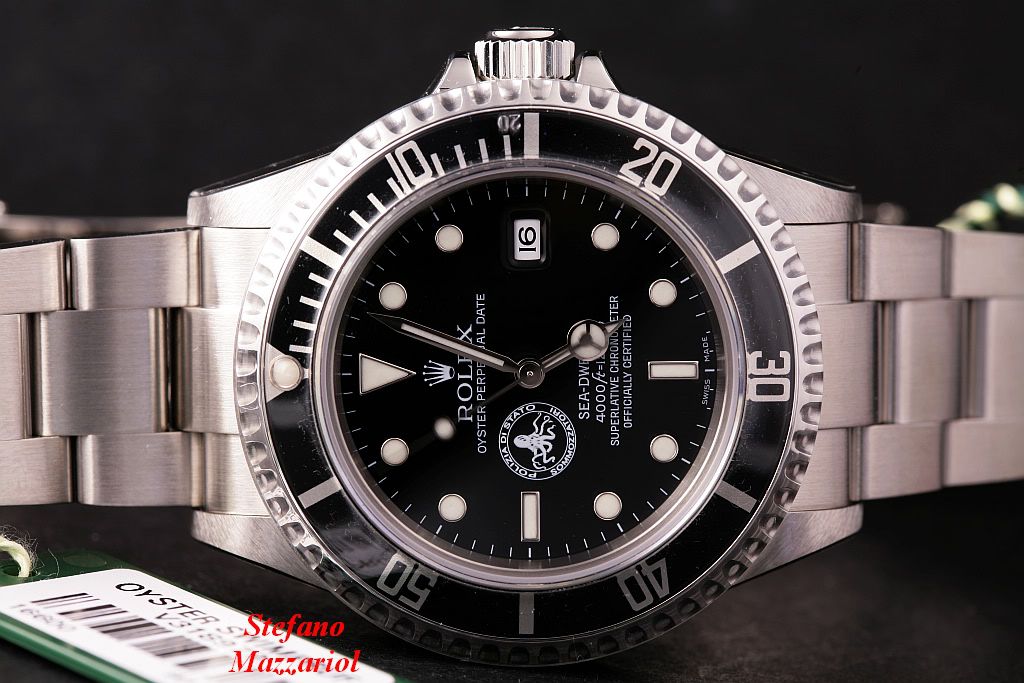 Il primo riporta ad ore nove il loro logo: una piovra racchiusa in un doppio cerchio con la scritta "Polizia di stato Sommozatori "ed e' uguale per tutti i modelli.
The dial one has their logo at the nine o'clock position: an octopus surrounded by a
double circle with the writing "State Police Divers", and it is the same on each watch.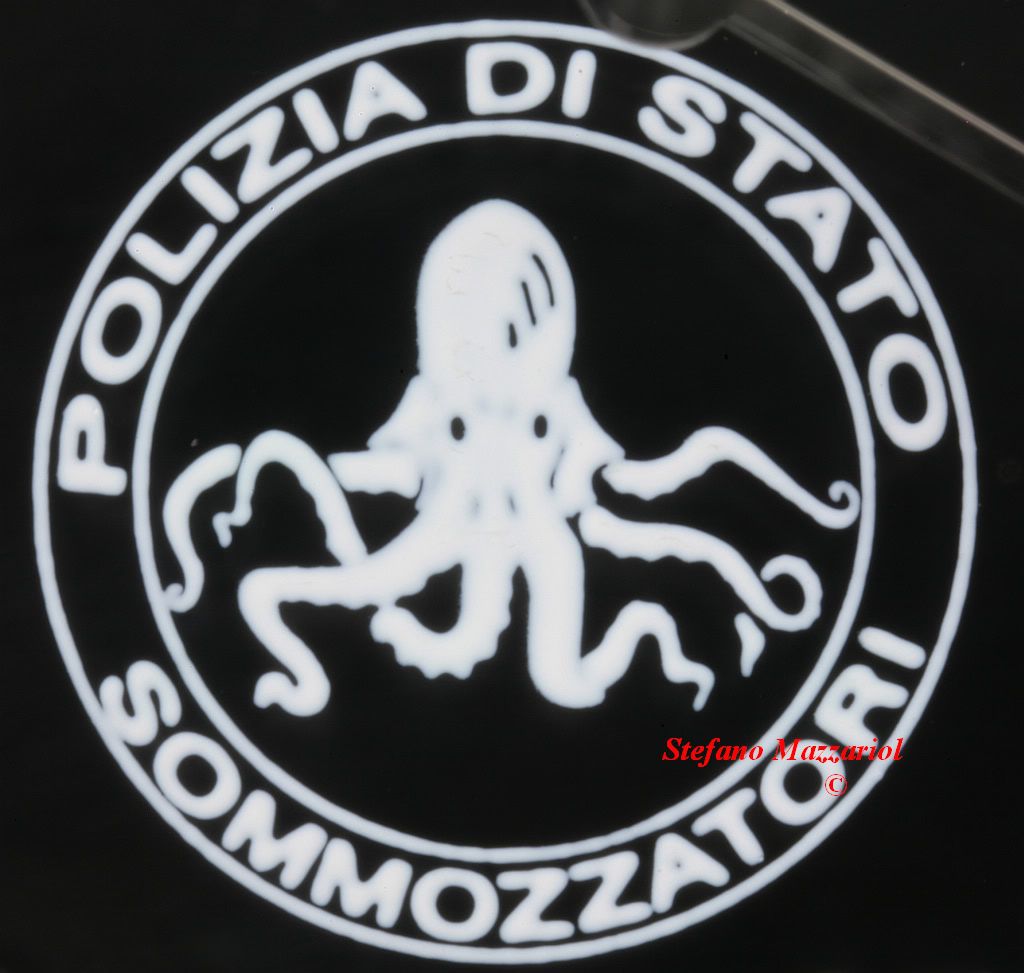 I fondelli invece sono stati incisi con delle particolari richieste.
Tutti hanno inciso nella parte centrale la scritta :"Polizia di stato sommozatori 1958-2008", chi ne ha fatto richiesta gli e' stato inciso in numero del brevetto:"BRV . SMZ. N. 000"
Ad altri anche un incisione di un sopranome a loro affetuosamente attribuito.
The bottoms however have been engraved with specific requests. All the watches have engraved in the middle section: "state Police divers 1958-2008", and for those who requested it was engraved the brevet number: "BRV, SMZ,N.000". Some even had engraved an affectionate nick-name.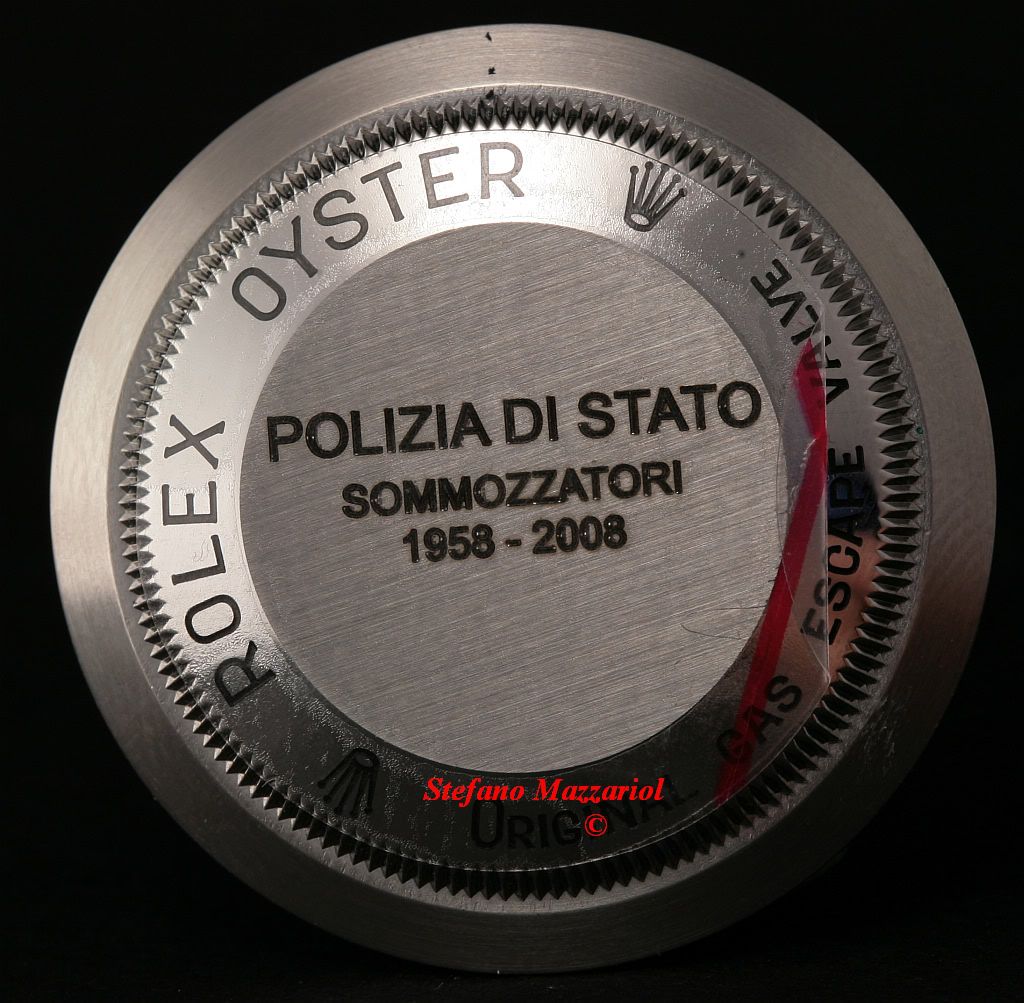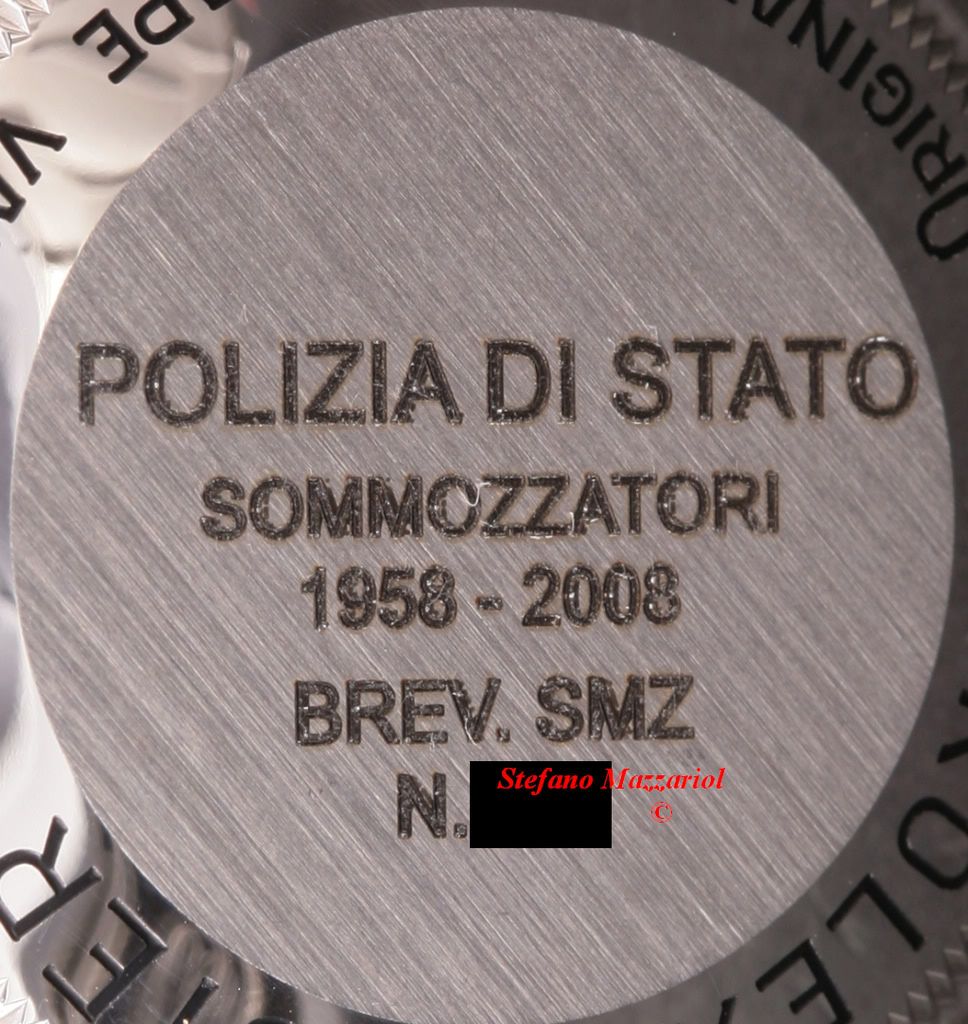 Non tutti gli agenti hanno aderito e quindi alcuni Agenti ne hanno potuti avere anche per i loro familiari , ma sempre restano uniche le incisioni, cioe' con il brevetto ve ne e' uno solo per ogni singolo numero,l'orologio aggiuntivo ha
l'incisione base o altra richiesta in fase d'ordine.
Combinazione fortuita che contribuira' al futuro collezionistico di questo orologio sta anche nel seriale lettera V, sembra che non ve ne sia piu' di 500 Sea dweller in tutto il mondo.
Not all the agents participated, therefore some agents were able to have a watch for their family members, but the engraving remains unique, meaning that there is only one watch for each brevet number, the extra watch has the basic engraving or another request made at the time of order. An additional lucky combination which will contribute to the collectability of these watches in the future is that of the serial letter V, it appears that there are no more than 500 Sea dwellers in the world.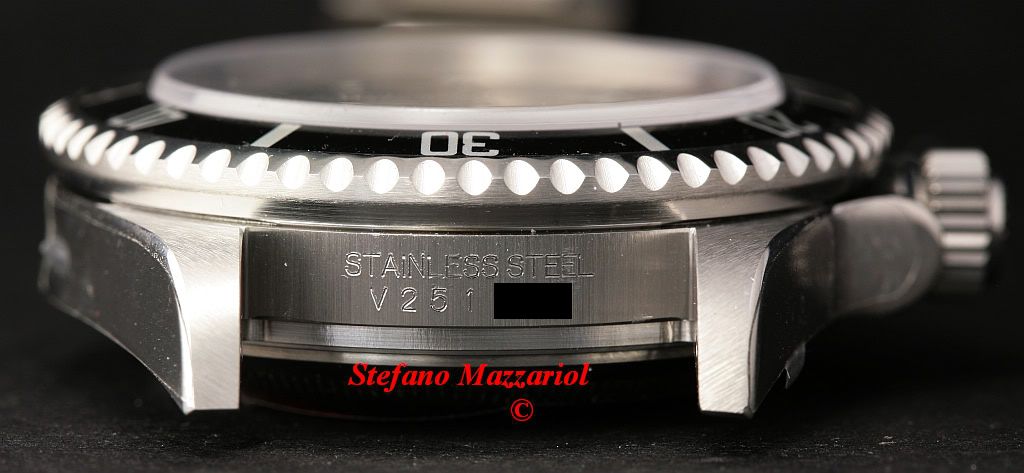 La garanzia giunge direttamente con il nome dell'Agente di PS destinatario stampata da Rolex.
The warranty comes directly with the PS agent's name printed by Rolex.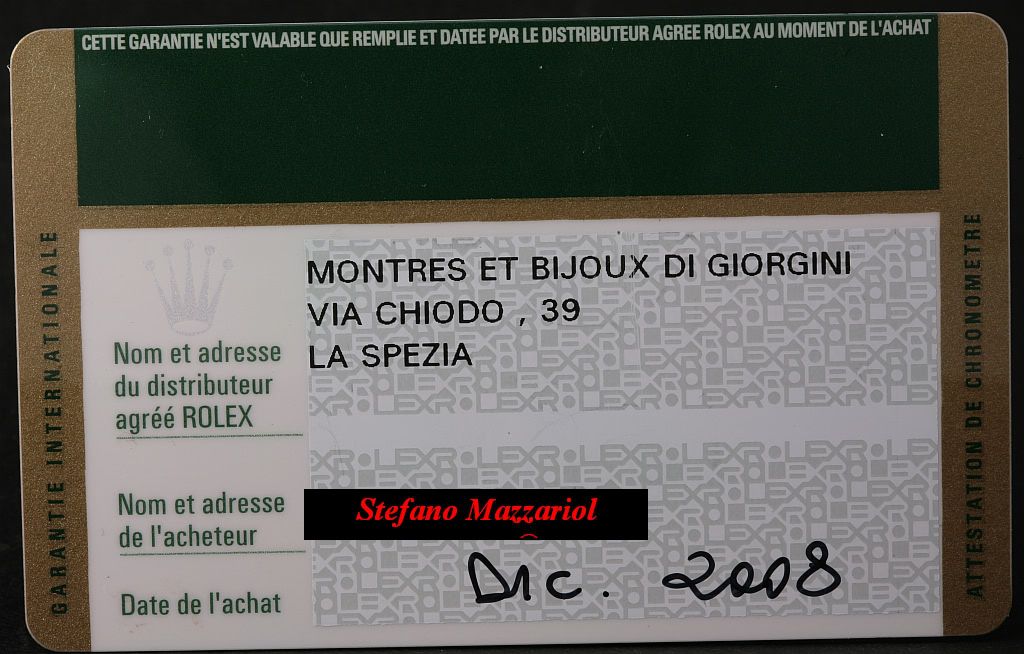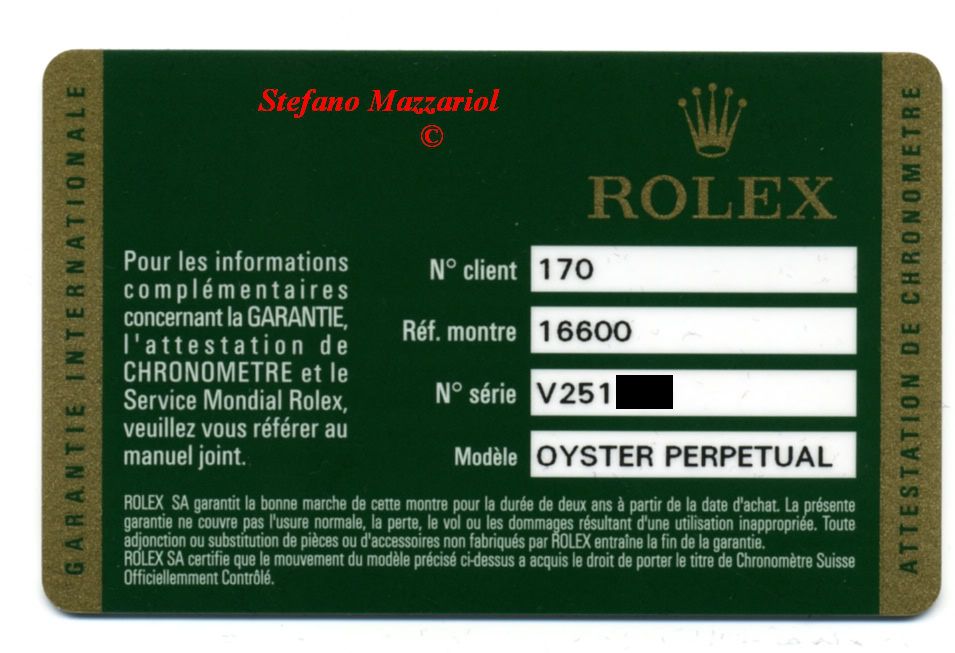 Gli orologi sono stati consegnati a partire di Dicembre 2008 tramite il concessionario di la Spezia M & B agli assegnatari.
The watches were delivered to the recipients starting in December 2008 through the La Spezia M&B dealer.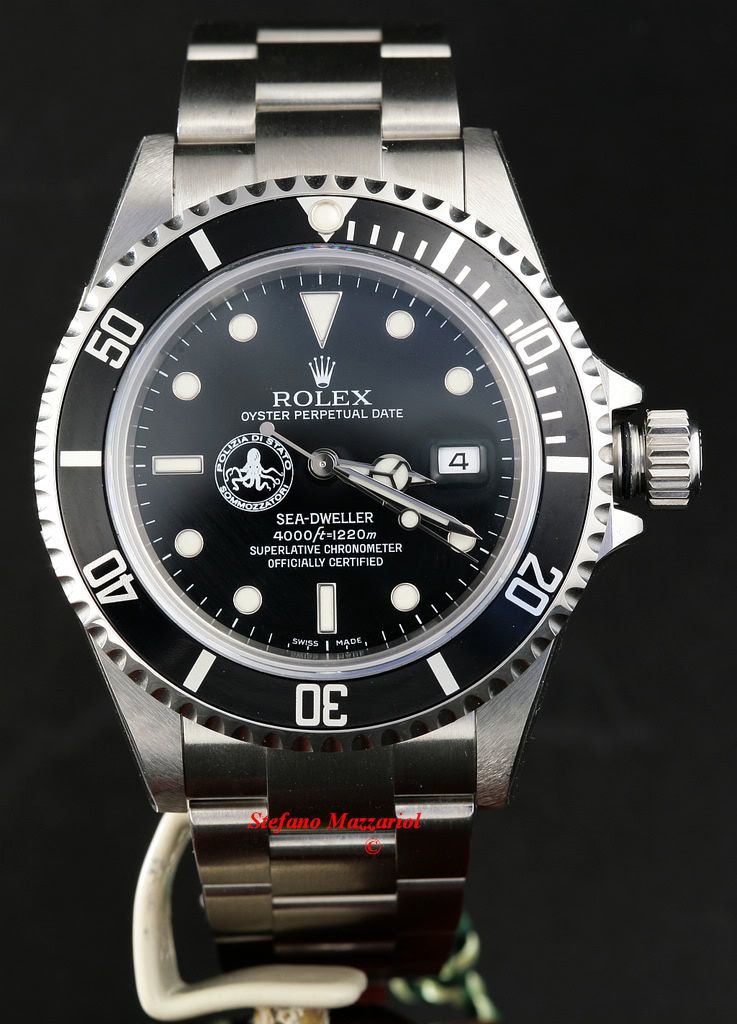 Oltre ad essere un occasione per festeggiare e ringraziare La Polizia di Stato per il servizio svolto quotidianamente , questo orologio per noi appassionati puo' essere visto anche
come la celebrazione dell'uscita di produzione di un'altro tassello storico di Rolex:il Sea Dweller 16600.
As well as being a reason to celebrate and thank the state Police for their daily work, for us as collectors it can be seen as the celebration of another historical Rolex: the Sea Dweller 16600.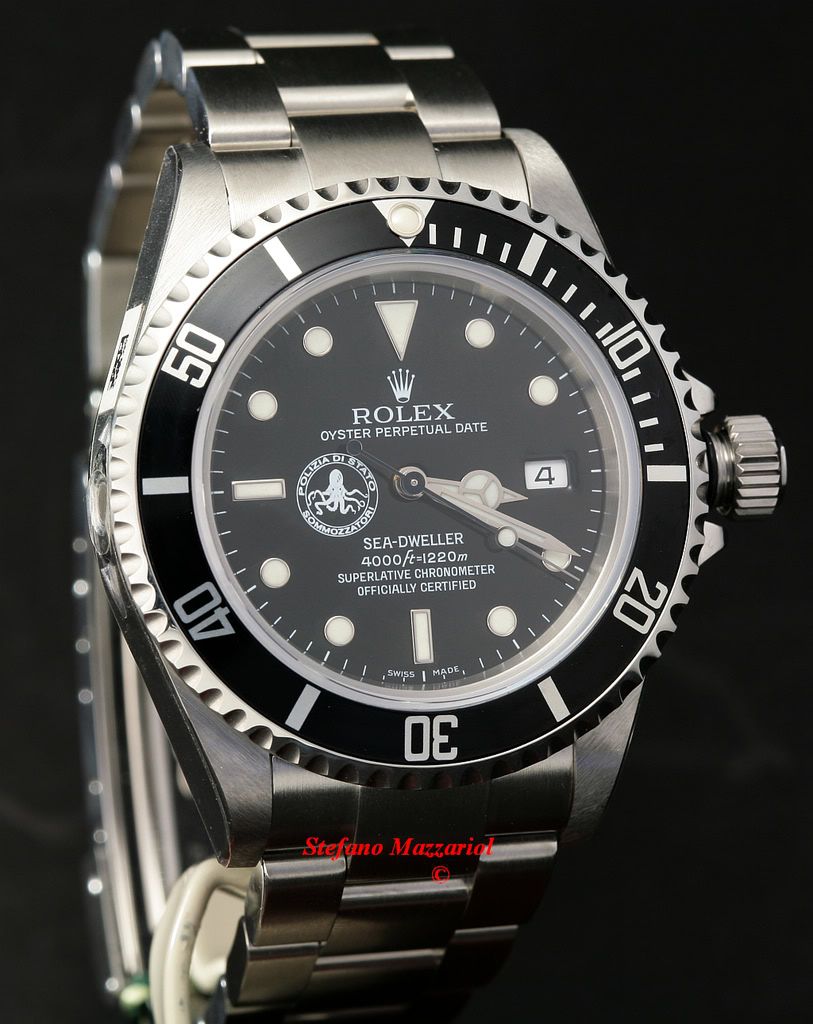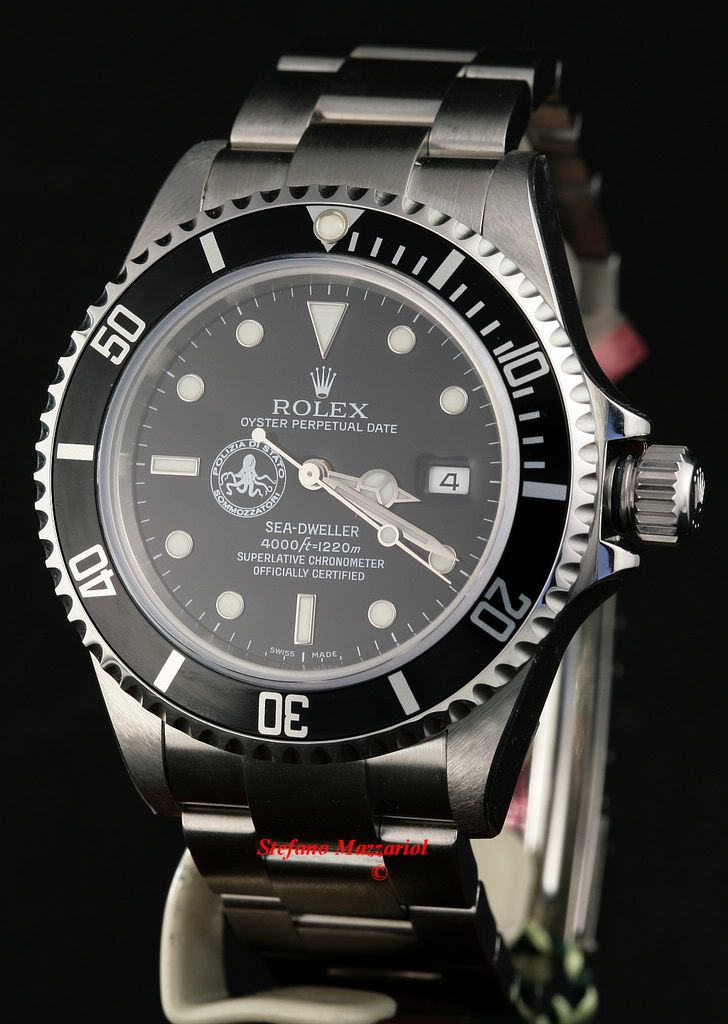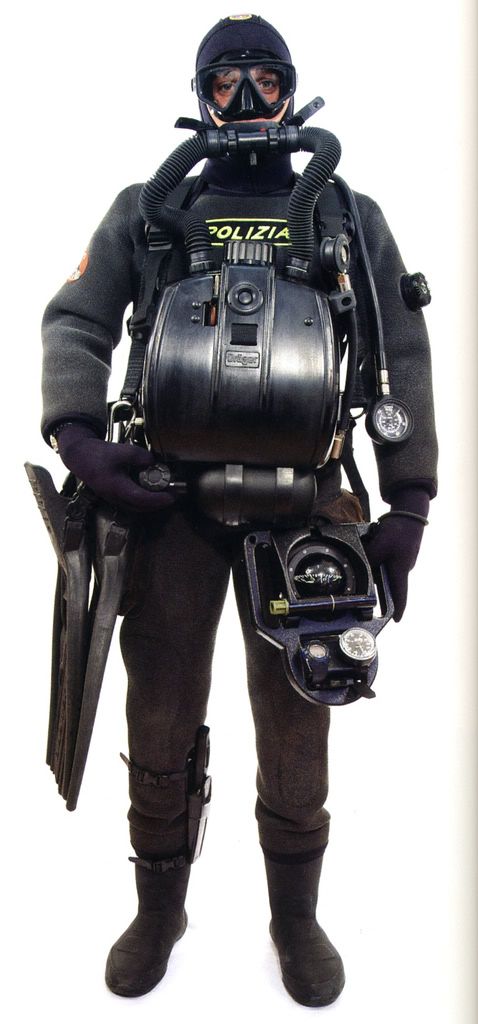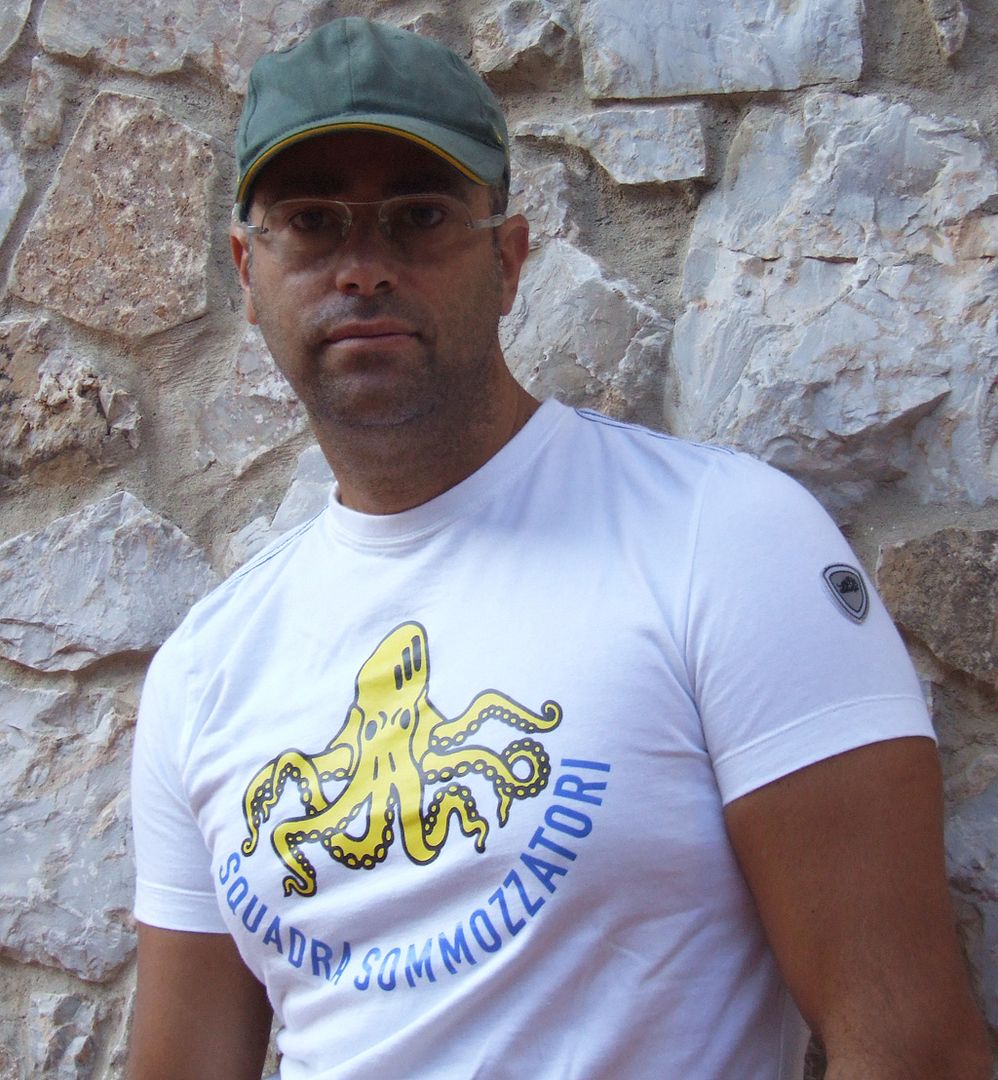 Stefano Mazzariol